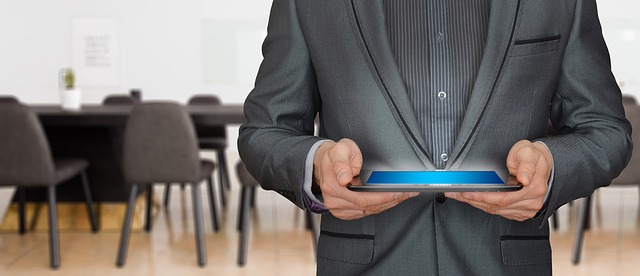 Every builder has a CRM strategy –- even if they don't think of it quite that way. The issue facing most builders isn't about having a CRM strategy; it's about having an intelligent CRM strategy.
By intelligent strategy, I mean an integrated marketing and sales effort that generates quality leads and produces measurable sales while positioning your company effectively against competitors. This is easier said than done.
At its best, CRM is approached from a customer-centric point of view, seeking first to understand their wants, needs, and desires, and then aligning those to the intended business outcomes. These insights should be used to inform every component of a CRM program, focusing on creating meaningful value for the customer as they interact with your brand touchpoints in their purchase "journey."