2023 Building Industry Eco-Leaders: Honorable Mentions

Alan Naditz
5 min read
Watch for these companies to make our Eco-Leaders List in upcoming years. They boast solid ESG initiatives as well as great sustainable products.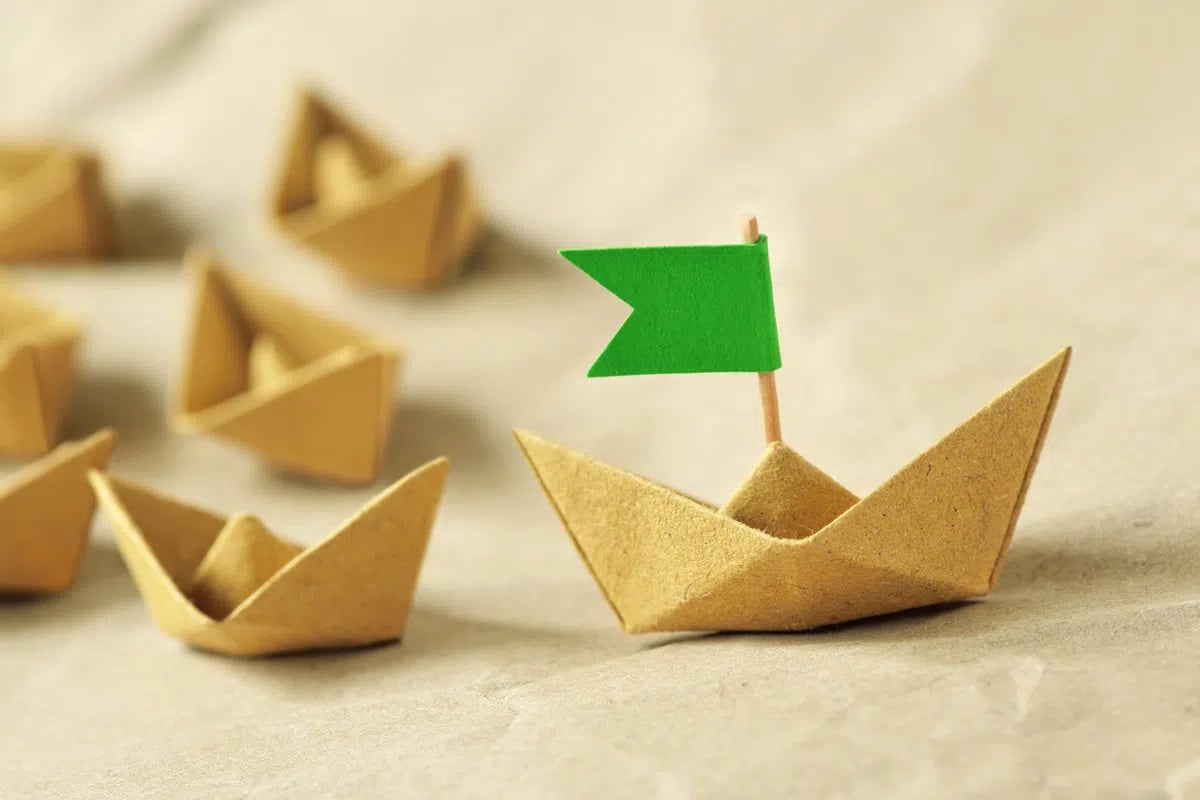 The AZEK Company / TimberTech
Outdoor living products maker AZEK prides itself in providing a diverse, equitable and inclusive (DEI) workplace, where "everyone feels empowered to bring their full, authentic selves to work." Approximately 60 percent of the executive team and 50 percent of the board of directors are gender and/or race/ethnically diverse; both percentages are among the industry's highest in their respective categories.
The company has added implementation and adherence to an ESG as a component of individual performance under AZEK's 2022 management annual incentive plan. Meanwhile, the company has launched its FULL-CIRCLE PVC Recycling program to collect and repurpose construction site and remodeling PVC scrap into AZEK and TimberTech products. Ninety-nine percent of the scrap generated in its manufacturing facilities is reused; approximately 96 percent of the water used is recycled through a closed loop water filtration system.
AZEK has achieved a 23 percent reduction in carbon emissions from 2019 to 2021, primarily due to increased use of recycled material in raw material inputs.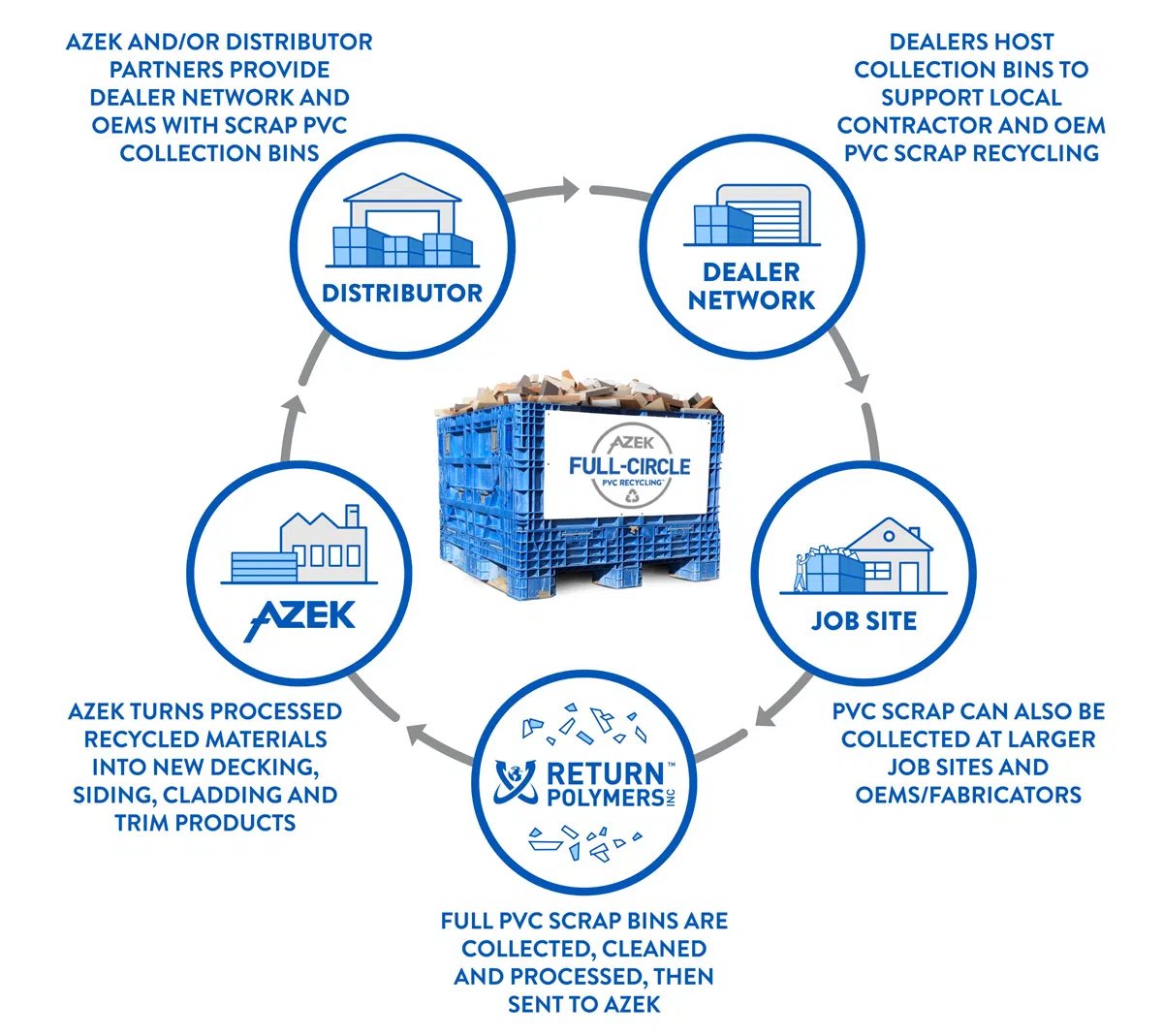 Johnson Controls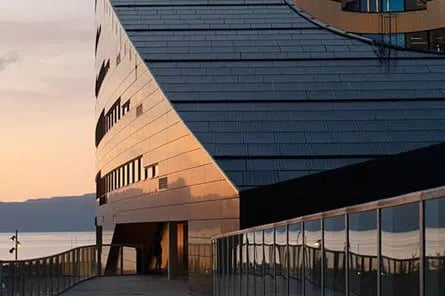 Health and technology go hand in hand at Johnson Controls. The company's OpenBlue platform , which began as a way to uplevel and monitor systems such as heating, ventilation, and control (HVAC); has since morphed into a tool with the ability to apply data from inside and outside of buildings, helping customers manage operations systemically.
Meanwhile, Johnson Controls' Office of Diversity, Equity and Inclusion is focused on equity to ensure that all employees can access the opportunities, resources, support and networks they need to develop and succeed at their jobs. This focus will "continue to help fuel and create a culture of inclusion where the voices of every employee are heard, their contributions are acknowledged, and every employee can bring their most authentic self to work."
The company has been ranked as one of the World's Most Ethical Companies for 16 years, with honors coming from professional groups such as EcoVadis, Sustainalytics, CDP, Corporate Knights, and the Financial Times, among others.
LP Building Solutions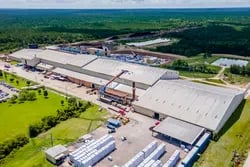 LP's mantra of "do the right thing always" is no better heard than with its interactions with local communities. The company offers support in several ways: giving funds through LP and the nonprofit LP Foundation; donating products; volunteering or engaging with local stakeholders; and supporting indigenous communities and specific community members.
The LP Foundation, in particular, has donated more than $20 million to local nonprofits and schools. Another $500,000 annually is allocated for disaster relief, grants, and sponsorships. LP employees are encouraged to give back to their communities by volunteering their time, skills and expertise through LP-sponsored volunteer events or by pursuing volunteer opportunities in their own time.
Employees—and their input—were also a major part of the company's ESG 2021 priority assessment, which identified the company's most-critical sustainability topics: meaningful impact on financial returns; reputational importance to LP; probability of negative outcome; LP's ability to control, influence and mitigate; importance to stockholders and importance to non-owner stakeholders.
Mohawk Industries
For several years, Mohawk Industries has emphasized carbon reduction as a primary ESG goal, and that hasn't changed (the plan still calls for a 25 percent cut in emissions by 2025). But Mohawk is two years ahead of schedule with its reduced water usage goal (30 percent cut by 2025—already achieved), courtesy of automation, analytics and remote monitoring systems.
The company has also dealt with an emissions problem in the form of their diesel-fueled trucks, resolved somewhat through equipment upgrades and better monitoring of driving practices. An internal service support network helps ensure that the vehicles are properly maintained.
Meanwhile, Mohawk has implemented a Supplier Code of Conduct (in conjunction with its overall human rights policy), to ensure its suppliers do not engage in practices such as child labor, forced compulsory labor, or create a workplace with coercion and harassment. A safe, hazard-free work environment is also ensured through expanded training, more effective audits and promoting best practices.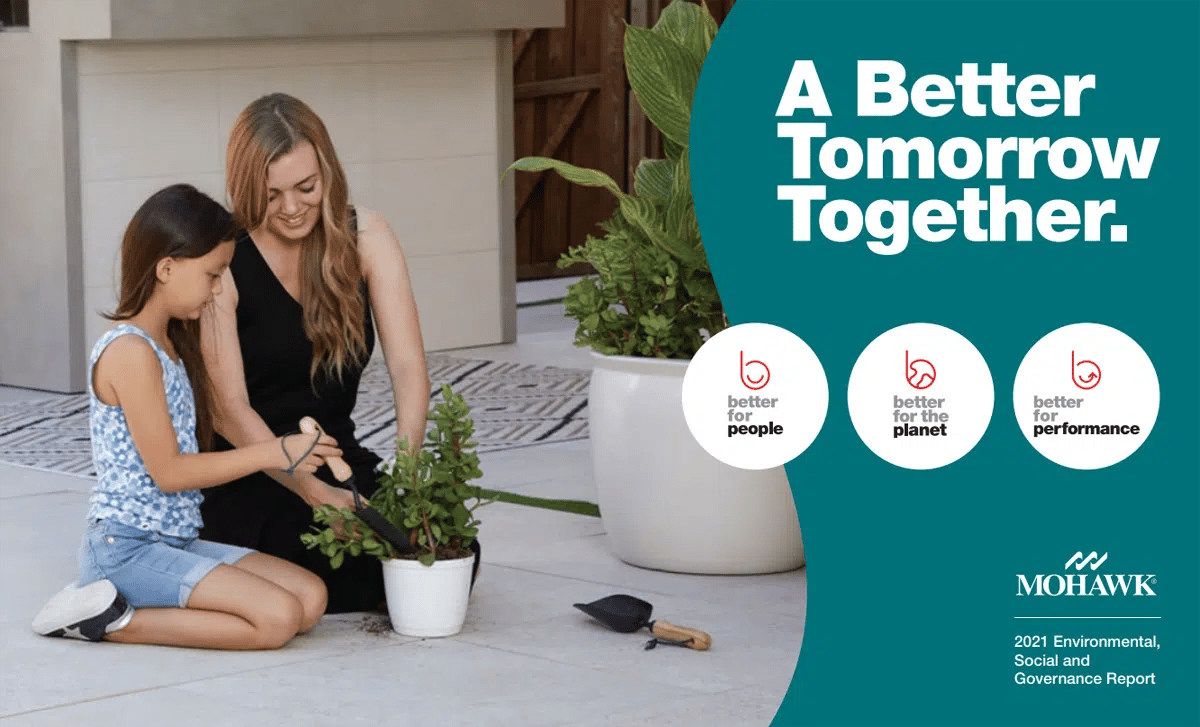 Nice Company
This smart home automation system manufacturer, through its long-standing "NiceLoveEarth" program, focuses on reducing environmental impact in two ways: decreasing the direct impact of production and commercial activities, and creating devices that minimize the environmental impact of the buildings in which they are installed.
Reducing greenhouse gas emissions is a key issue; by 2025, Nice aims to be self-sufficient or use 100 percent renewable energy from certified sources and reduce carbon emissions by 50 percent.
Also by 2025, the company expects a 30 percent increase in the number of women in leadership positions, to reduce the gender pay disparity by obtaining equal salary certification, and to implement a workplace health and safety management system for all manufacturing plants.
Other goals to achieve by 2025 include reducing energy consumption during product use and standby, increasing the number of products powered by solar panels or batteries, and partnerships with research organizations and universities for research and development into materials and technologies with a lesser environmental impact.
Tarkett North America
Tarkett has a history of making the old new again. In 2010, the company became the first flooring manufacturer to utilize an end-of-use recycling program, ReStart . From 2010 to 2022, the program collected close to 114,800 tons of post-installation and end-of-use flooring, including vinyl, linoleum and carpet.
A combination of new internal and external recycling technologies and a rejuvenation of the ReStart program, has Tarkett on track to more than double the total pounds it recycles in 2023 compared to 2022.
Meanwhile, the company began using postconsumer PVB film from recycled windshields and safety glass in its modular carpet tile backing; from 2004 to 2022, Tarkett reused 40,500 tons of PVB films from 39.5 million windshields.
New technologies are underway to make end-of-use vinyl flooring and carpet recycling easier, and the company is working with external recycling partners to separate post-consumer carpet, allowing each component to be recycled. Ultimately, the goal is to see recycled material used in new products as recycled raw ingredients.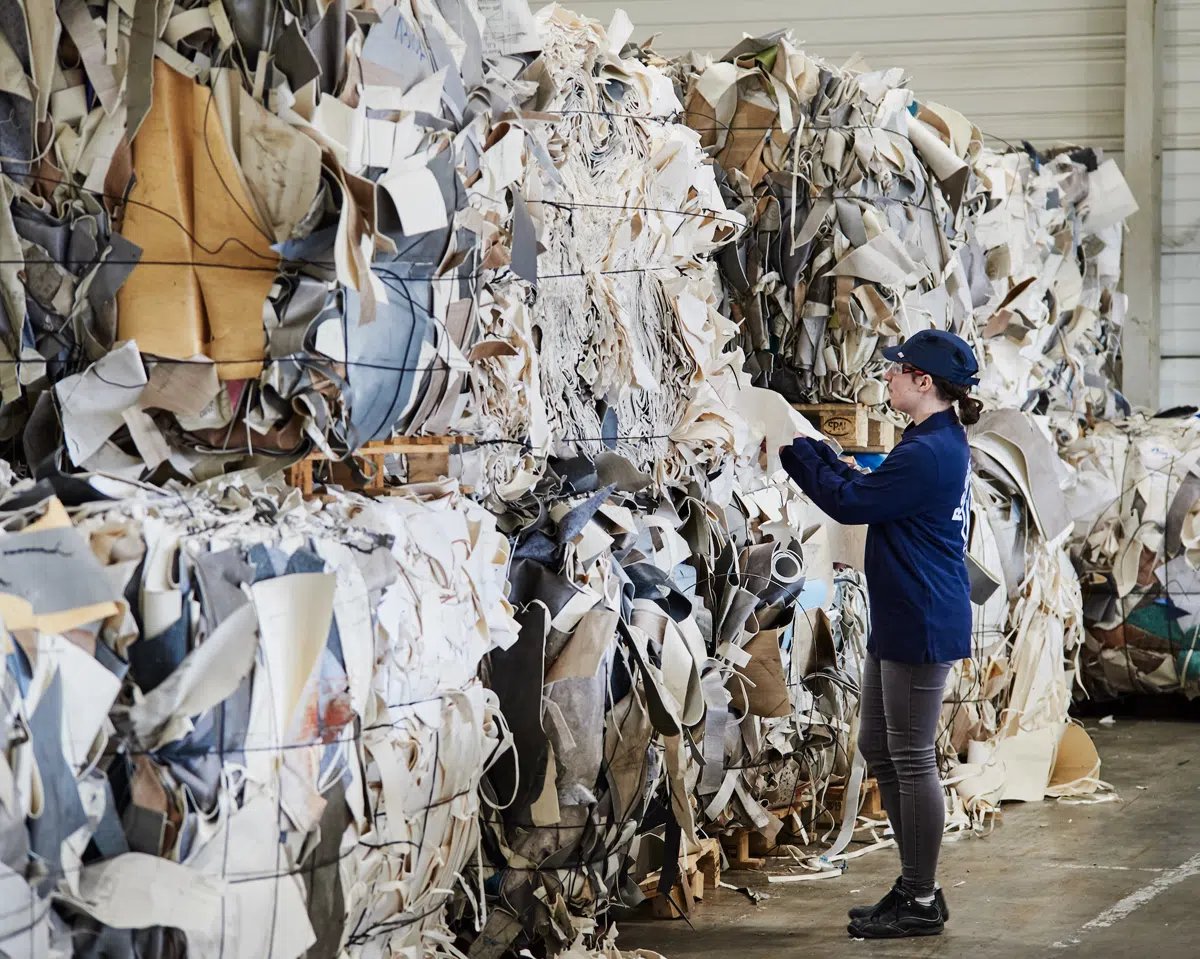 Watts Water Technologies
Watts specializes in using its know-how to bring water to places that lack it. During the company's World Water Day campaign last March, Watts sponsored four Planet Water Foundation (PWF) projects in Cambodia, Indonesia and Vietnam.
Each location received turnkey community-based solutions that improve outcomes for young children around safe drinking water, hygiene intervention and sanitization. Water-health and hygiene behaviors were introduced and reinforced through Planet Water's education programs, and each school received an AquaSan, a surface disinfection system that meets World Health Organization standards.
Watts has worked with PWF since 2016 to provide clean water to approximately 60,000 people in Cambodia, China, Colombia, India, Indonesia, Mexico, Philippines, Thailand and Puerto Rico. But then, water management has always been Watts' specialty.
In 2022, Watts became the first company to complete verification for The Water Council's WAVE: Water Stewardship Verified program, indicating it has assessed all water-related risks, identified the highest water-related impacts using credible water-related data, and implemented best practices in improving water-stewardship performance.
Nov 7, 2023 10:55:03 AM · 5 min read
---

Alan Naditz is managing editor of Green Builder Magazine. He has covered numerous industries in his extensive career, including residential and commercial construction, small and corporate business, real estate and sustainability.