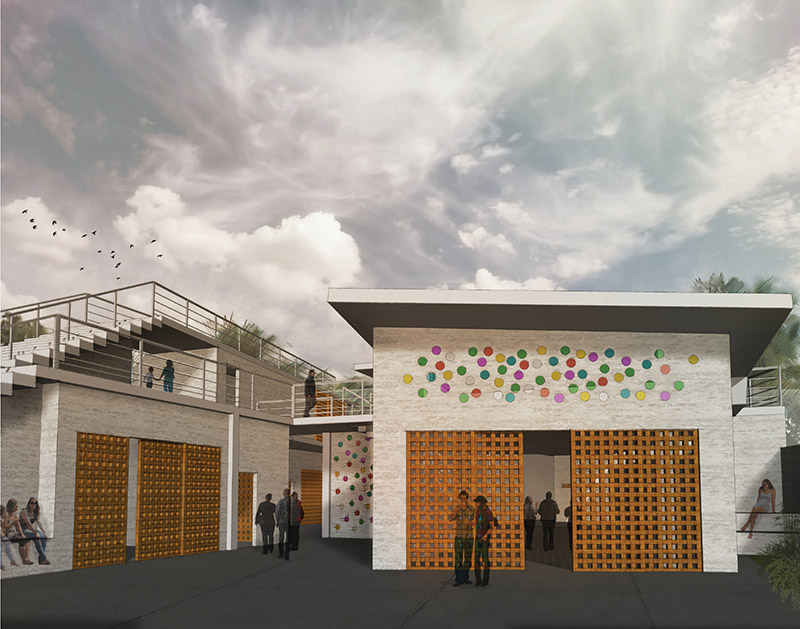 Inspired by more than the American Dream, Journeyman International partners university students with local and global humanitarian organizations to complete meaningful projects.
Daniel Wiens was getting ready to graduate from Cal Poly in San Luis Obispo, California with a degree in construction management. Most students were preparing to work on theoretical thesis projects. He decided there had to be a more practical, meaningful approach so he partnered with an architecture student and they designed and built a dental clinic in Belize.
This would mark the beginning of Journeyman International (JI).