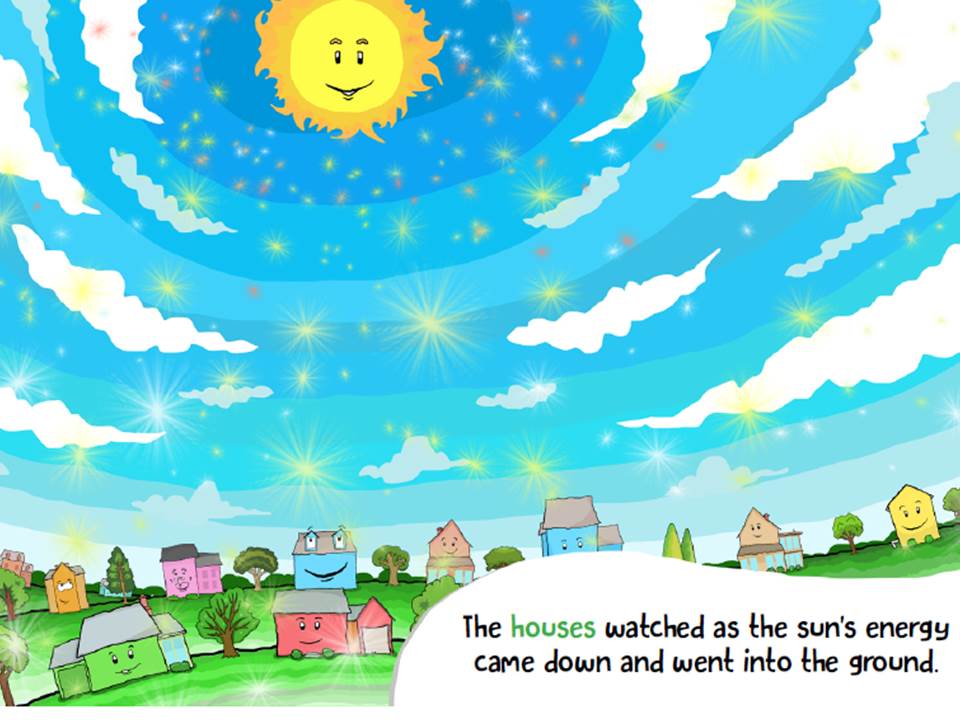 "Within your lifetime, the house you live in will probably be heated and cooled by geothermal energy."-Geothermal Day Website
Renwable Energy; YES! Metric Marvels; Not so much...
OLD HABITS DIE-HARD. Many of us can remember when the public school system curriculum began metric instruction. In 1970, I was a student at Skyline Elementary in Barstow, CA. I distinctly remember Mrs. Sims sharing the Metric System with us in 1st grade, stating that by the time we were in high school, the Old-English measurements of miles, pounds, and pints would be all but history. What happened?
I also remember the promise of electric cars, on-line shopping (they called it "TV shopping") and solar energy; all by the time we were in high school. I'm pleased to see that even though it's taken a bit longer (45 years later), most of those energy efficiency initiatives have become a reality. I don't know what to say about the metric system...
One of the forms of renewable energy that is enjoying widespread acceptance (unlike the "Metric Marvels") is geothermal; so much so that we are have remarkable interest at elementary and upper-grade level studies. I get increasing numbers of requests from kids all over the country for information that they can use in reports and essays on geothermal heat pump (GHP) technologies. That's great news.