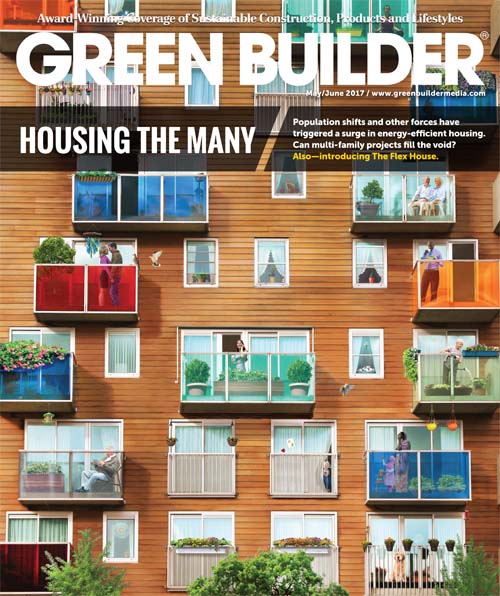 "The question is not what you look at, but what you see."
When he wrote those words in the mid-19th century, Henry David Thoreau was possibly suggesting that beauty is indeed in the eye of the beholder. But perhaps he also meant that each of us is seeking what satisfies us the most, not necessarily what appeals to the greatest number of our neighbors.
It may be fair to say that for the most part humans are social creatures. Additionally, probably few other species are so specialized and as interdependent as people, which has a good deal to do with how we are able to avail ourselves of a seemingly endless set of options to choose from in our daily lives.