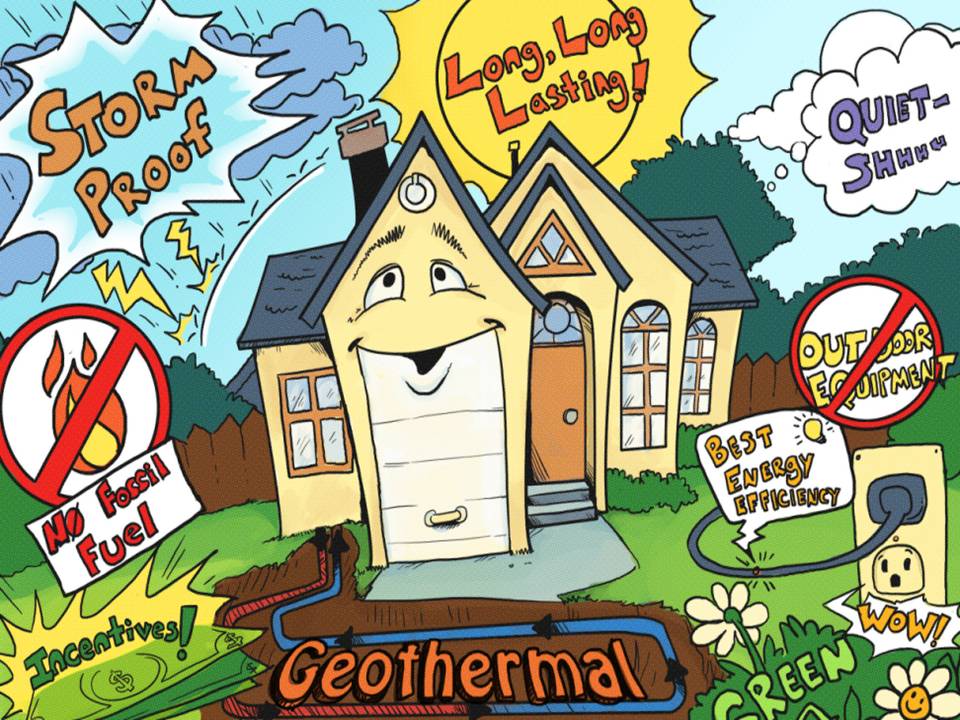 With geothermal heating and cooling systems, you can weather the storm and rest easy. The equipment is all inside, reducing premature wear and tear. There is no equipment to encumber your landscaping or to interfere with children at play, and noise pollution is eliminated.
On March 13, 1993, Floridians were awakened by what sounded like a passenger jet engine outside their homes. It turned out to be 70+MPH winds from the fury of Florida's no-name "Storm of the Century."
Property damage was significant, and many were left without air conditioning when their outdoor condensers were destroyed by wind and water. Clients with geothermal heat pumps fared better, sustaining no damage due to the "all-indoor" nature of a geothermal heating and cooling system.