About The Sonders Project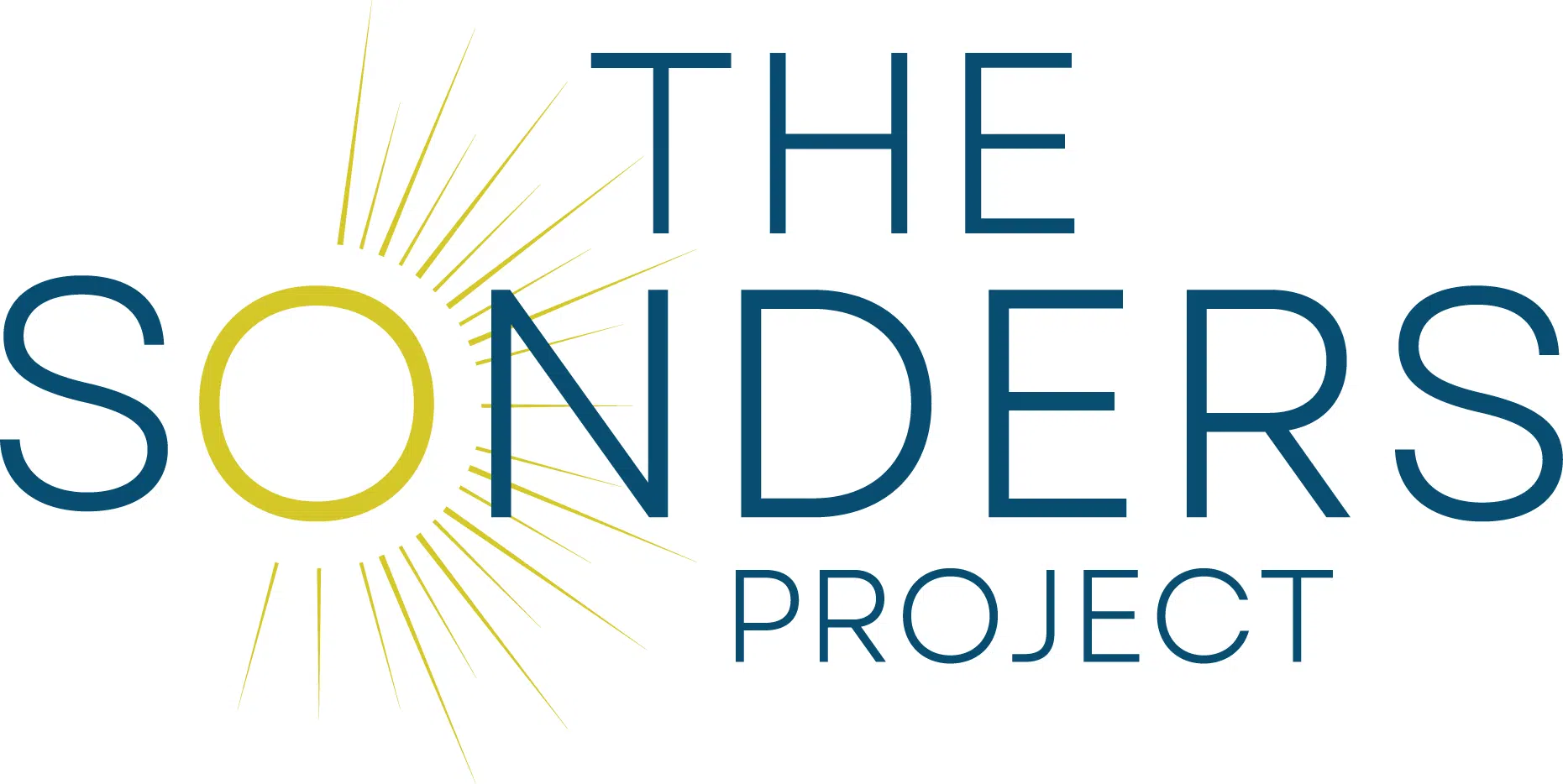 Sonders Fort Collins is a new community development that will include energy-efficient and healthy housing that addresses the specific needs of the 55+ demographic.
The recent pandemic has made it impossible to ignore that the United States' aging population needs access to homes where they can age in place while remaining connected to opportunities for community and growth. In partnership with Thrive Home Builders, one of the primary builders for Sonders, the developers aim to meet this need in Fort Collins, Colorado.
'Sonder' is defined as the realization that each random passerby is living a life as vivid and complex as your own. In addition to the typical features of age-targeted communities, including single-level floor plans and wider hallways, Sonders Fort Collins will include ample trails, parks, a community garden, and a learning center.
Sonders has chosen to work with builders like Thrive Home Builders that have demonstrated their commitment to creating healthy, energy-efficient spaces. Thrive intends to create a model that can be studied and replicated across the country, showcasing sustainable concepts.
The community will include about 375 homes and will begin building this year. Sonders is currently projected to be completed in 2025.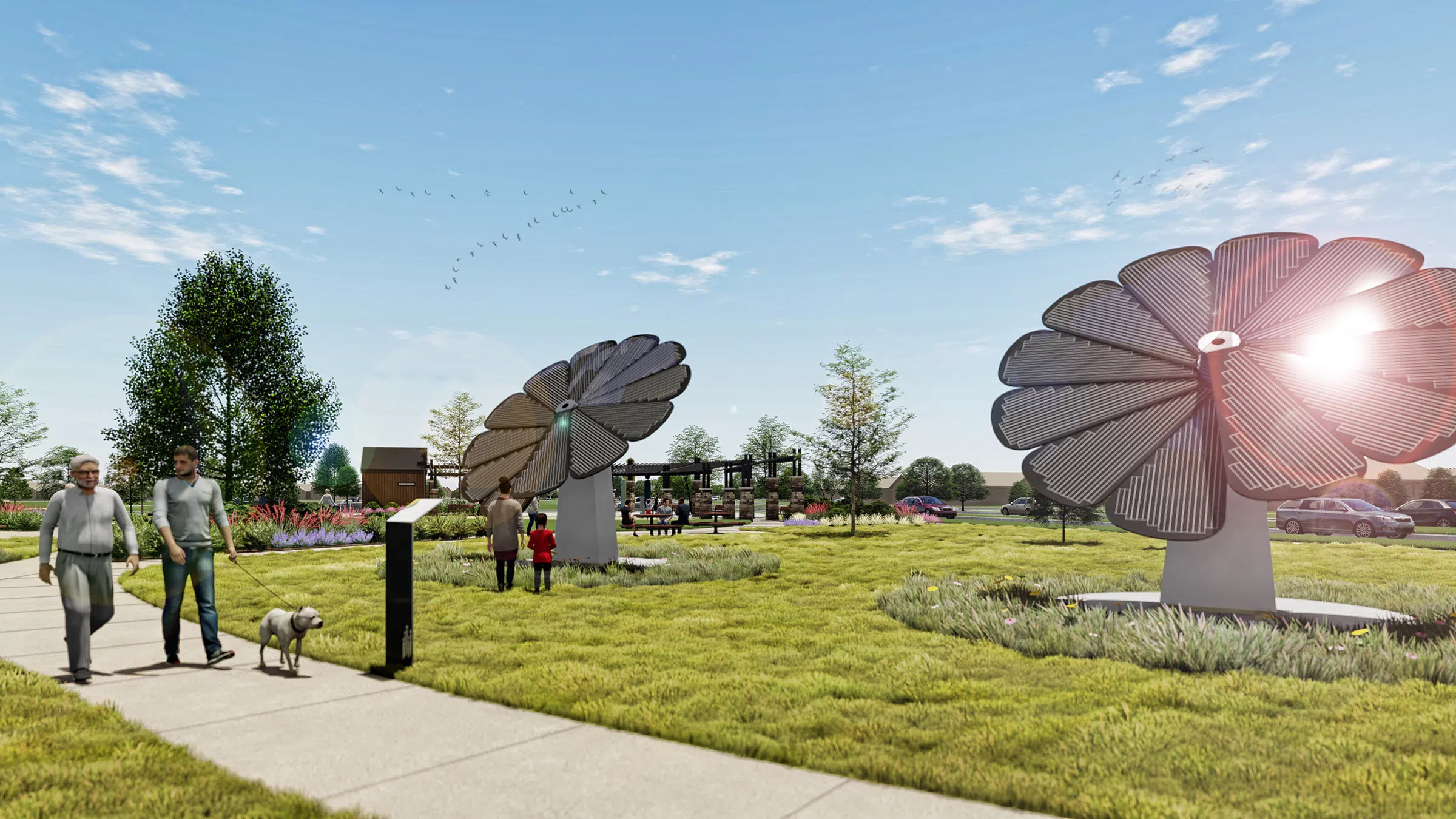 About Thrive Home Builders
Thrive Home Builders has led the pack, building energy-efficient and healthy homes in Colorado for the last 30 years. Thrive delivers production-level housing with a distinctive twist: the homes are as authentically green as it gets and delivered at an affordable price point. Thrive uses innovative building practices that incorporate the highest standards of energy efficiency and sustainability with the homeowner's health in mind. Through The Sonders Project, Thrive plans to create a model for a healthy and efficient community that can be applied to other sites across the country.
The VISION House SONDERS Community will embrace the following concepts:
DECARBONIZATION
The entire Sonders community will be designed and constructed to facilitate decarbonization. This is a new level of emphasis by Thrive on reducing a community's environmental footprint and offsetting carbon production, and it will set an example for builders, developers, and municipalities across the nation.
WATER AND ENERGY CONSERVATION
All homes will be DOE Zero Energy Ready, EPA Indoor Air Plus, and LEED v4 certified ■ The community will be all-electric, utilizing advanced technologies like heat pumps and solar.
HEALTHY HOMES
Non-toxic paints, flooring, countertops, cabinets, and other materials will be used throughout the homes to maintain healthy indoor air quality
CLEAN MOBILITY SOLUTIONS AND WALKABILITY
The community will encourage alternative transportation and offer features like electric community vehicles, bike lanes, trail system and walking trails, wide sidewalks, and enhanced pedestrian crossings SMART GROWTH MANAGEMENT
High density, smaller lot size, and multifamily options to reduce environmental footprint and encourage efficient living
PUBLIC SPACES
Community gathering areas, neighborhood parks, and mixed-use open spaces (green courts, community plaza, pocket parks)
SUSTAINABLE PRODUCTS
Environmental Product Declarations and sustainability certifications will be required for all products used in the community to reduce overall environmental impact
ONGOING HOMEOWNER SERVICES
Thrive will offer maintenance and repair services to homeowners after they have purchased homes in Sonders to ensure that the homes perform at their full potential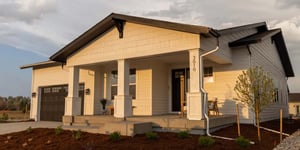 Green Builder Media is proud to partner with housing sector pioneer Thrive Home Builders to unveil...