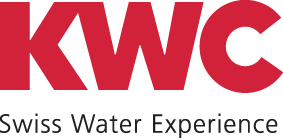 KWC
Achieving excellence is a journey, a constant pursuit of perfection. For KWC and our craftsman, this journey led to recognition as one of the world's finest faucet makers. Our story began in 1874, when founder Adolf Karrer started making music boxes. But as in-home demand for water access grew, he used his artistry to make something new: exquisite faucets. This combination of artistry and mechanical mastery set KWC apart. By 1906, great brands of the era were requesting custom-made faucets, and we continued to create a legacy of industry firsts throughout the years, like the retractable hand faucet in 1957. To this day, every sketch we make, die we cast and faucet we hand-polish echoes our history and vision for our future. And this vision continues the journey begun over 140 years ago: the pursuit of perfection and achievement of excellence in connecting humans with water. Learn more at www.us.kwc.com.
Products Used in The Align Project
KWC Shower Head (Z.537.330.127): Bring refined style to the bathroom and ensure a relaxing shower experience with KWC's signature commitment to maximizing both design and functionality. Small details like a spa jet, slim profile, easy to clean nozzles and swiveling ball joint - to create any angle and prevent limescale build-up by tilting to let residual water run out when done - make a major impact on the user experience.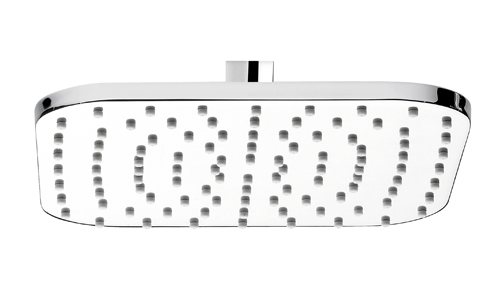 KWC Ono (12.151.043.000): With its streamlined look and cylindrical form, the uncompromising geometry of the KWC ONO gives this faucet a strength that goes far beyond the bounds of everyday. The stainless steel lever's graceful design is its most distinctive characteristic.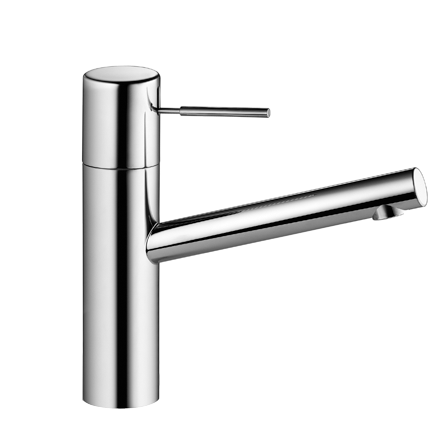 KWC Zoe Bath Pressure Balance Trim (21.204.140.000): With the sleek simplicity of the Zoe collection, this bath solution is sure to fit within any design and corresponds to a wide range of KWC bathroom products. From a functionality standpoint, the pressure balance continues KWC's history of precision manufacturing and can be relied upon for consistent water pressure and temperature.