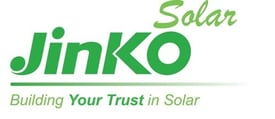 Jinko Solar
JinkoSolar (NYSE: JKS) is a global leader in the solar industry. JinkoSolar distributes its solar products and sells its solutions and services to a diversified international utility, commercial, and residential customer base in 78 countries around the globe. Currently the largest solar panel manufacturer in the world, JinkoSolar has built a vertically integrated solar product value chain, with annual capacity of 8.0 GW for silicon ingots and wafers, 5.0 GW for solar cells, and 8.0 GW for solar modules.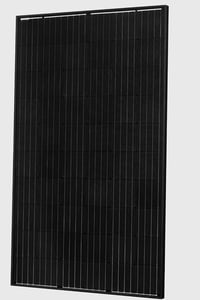 JinkoSolar (U.S.) Inc. works closely with top financial institutions and key stakeholders in the solar industry. Publicly vetted by trusted industry third party laboratories, JinkoSolar is the most chosen in US utility and fastest growing in residential, and broadly considered the one of the most reliable PV module suppliers in the United States and Canada. The North American offices are located in San Francisco, CA and Jacksonville, FL.
Sustainability Statement
JinkoSolar is committed to managing its product lifecycle responsibly and minimizing the environmental impact of its solar modules at every step of the production process, from design to fabrication to disposal, and eventually recycling. The company also continuously makes conscious efforts to conserve in the manufacturing process by reducing water usage, electricity consumption, and greenhouse gas emissions. JinkoSolar's modules help homeowners access clean, affordable electricity to power their increasingly connected and sustainable homes.
Product Provided toThe Align Project
The Eagle 60 Mono-PERC modules consist of high-efficiency, monocrystalline passivated emitter rear contact (PERC) cells. This high power module can help in space-constrained applications and reduces balance of system costs. With an all-black appearance, this sleek module blends seamlessly into rooftops. With up to 310 Wp and 18.94 percent efficiency, the Eagle 60 Mono-PERC is a natural complement to the technologically advanced components of a connected home ecosystem.