Awair
Do you know what's in the air you're breathing?
Air impacts all aspects of our health, safety and well-being. There are significant opportunities in how we design, build, monitor, and control our environments. Awair exists to make sure we are safe, productive, and healthy.
Awair empowers consumers and businesses to thrive in their indoor spaces.
Products:
Awair (2nd Edition):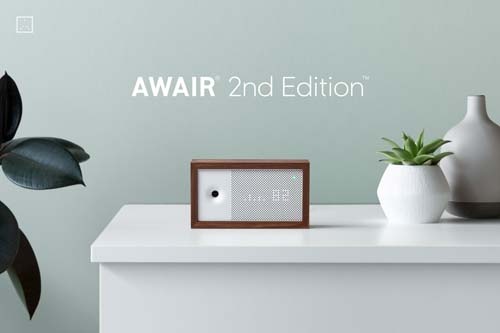 Awair tracks toxins and chemicals in your air and gives you personalized recommendation to help you stay safe and healthy. Awair tracks Temperature, Humidity, CO2, VOCs, and Fine Dust. Awair is made from
100% North American Walnut timber and connects with Amazon Alexa, Google Home, IFTTT, Nest, and more. See the invisible with Awair.
Awair Omni: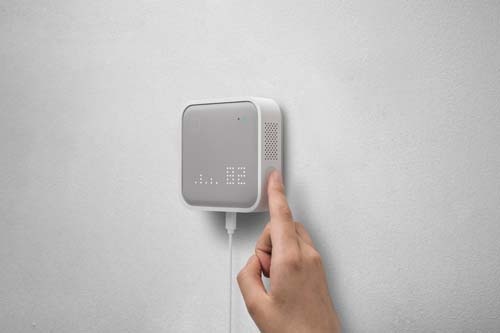 Omni tracks your indoor air and lets you know the moment your air quality is unsafe or unhealthy. With Omni, you can manage your Temperature, Humidity, CO2, VOCs, and Dust. The Awair Dashboard enables you to monitor unlimited spaces in one simple, easy-to-use portal. You'll have access to trends, advanced analytics, custom notifications, and much more. Increase Profits. Improve Performance. Boost Building Efficiency. Breathe Easy.