Accella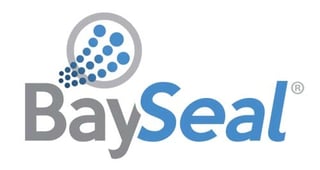 A Company of Innovation, Technology and Experience
Accella is a leading manufacturer of custom formulated polyurethane systems, and polyurethane based recycled rubber products formed from the strategic combination of Dash Multi-Corp, MarChem, Arnco, Pathway Polymers, Ultimate Systems, RB Rubber, IPS Polymer Systems, Zeus, Premium Spray Products, Coating & Foam Solutions, Burtin Polymer Labs, Quadrant Spray Foam and BaySeal. The polyurethane business is focused on foams, binders, coatings, adhesives, sealants and elastomers. The recycled rubber products business manufactures recycled tire crumb, custom colored EPDM granules, custom and rolled matting, equine matting, athletic flooring, playground safety surfacing and various custom molded products, all based on Accella polyurethane technology. The company manufactures in eight production facilities across the United States, one in Europe and one in China. To learn more about Accella Performance Materials go to www.accellacorp.com.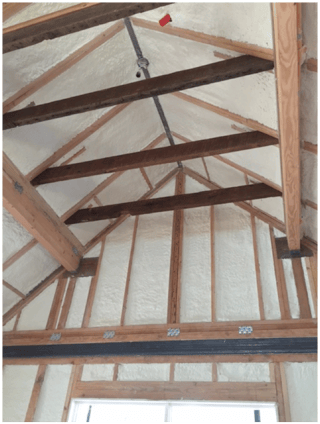 Product information
Bayseal® Closed-cell (CCX) spray polyurethane foam (SPF) insulation and Bayblock HT® acrylic elastomeric coating are critical materials for helping the Flex House achieve its zero-energy usage goal. 951 Construction, an Accella Accredited Contractor, installed the insulation. Architect and general contractor Shelter Dynamics completed the fluid-applied roofing membrane. Accella provided building envelope consulting.
Bayseal® CCX is a thermal, air, moisture and vapor barrier. Used with light-colored Bayblock HT® roofing membranes, these products help provide 10-20% electricity savings due to offsetting solar heat gain on building roofs. Accella's Bayseal SPF roofing system is ideal to use with photovoltaic (PV) solar panel systems; SPF roofing is self-flashing, effectively sealing all penetrations through the roof substrate.