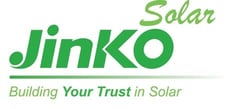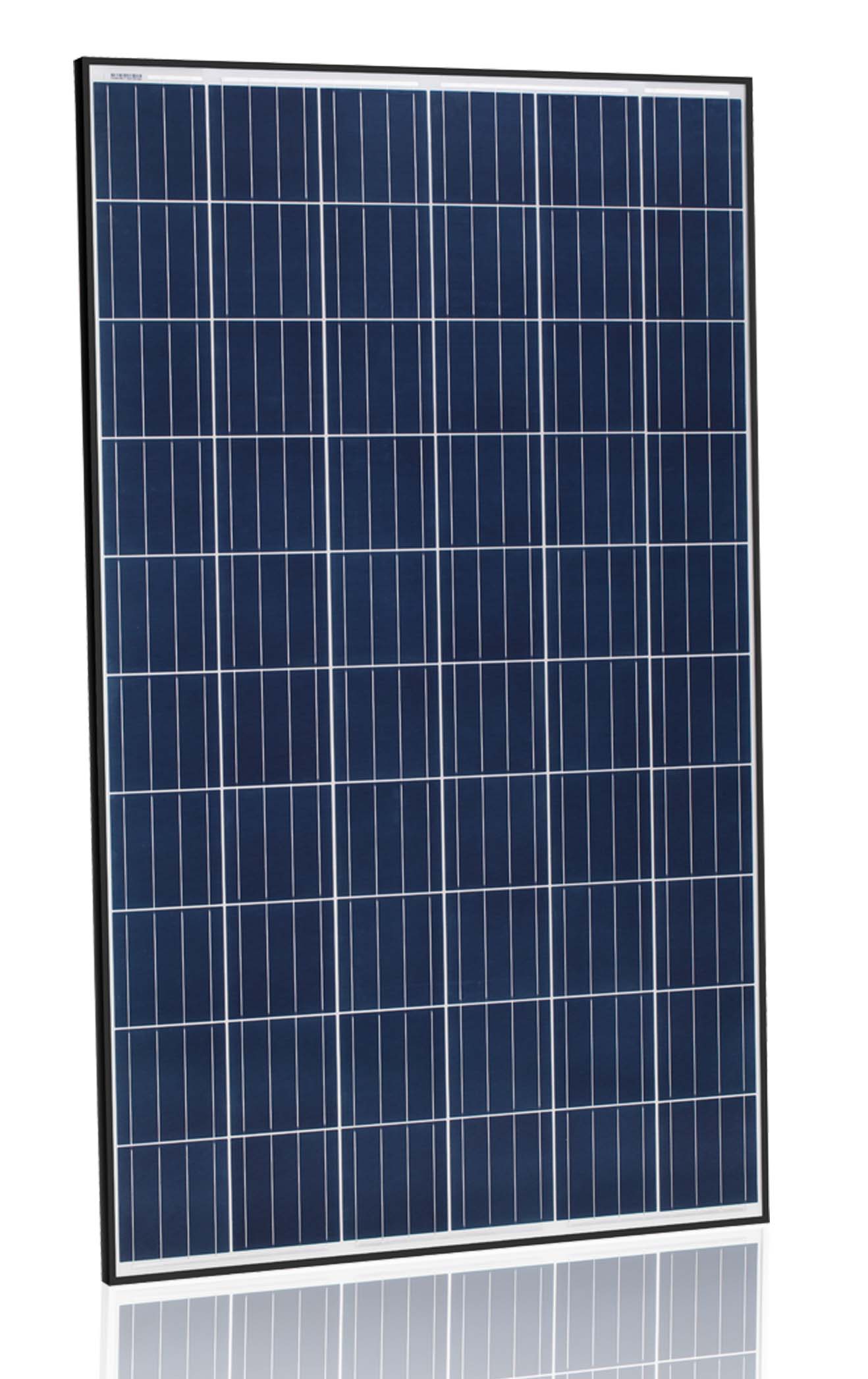 The Eagle MX module from JinkoSolar is a good choice for roofs that are partially shaded or that have less than ideal southern orientation.
Jinko Solar
Efficient Sun Harvesting
JinkoSolar started out as a manufacturer of ingots and wafers—the building blocks of solar panels. This approach gave the company an advantage when they began manufacturing whole panels, says Jeff Juger, director of business development for JinkoSolar.
"Many manufacturers specialize in cells and modules, and purchase the ingots and wafers from a third party," says Juger. "To me, it has been a natural progression to focus on the quality of the building blocks first."
Though JinkoSolar entered the solar panel market later than some of its peers, the company is making up for it with robust growth, both in the U.S. and globally. In 2012, the company sold 10 megawatts worth of panels in the U.S.; in 2015, the number jumped to 1,000 megawatts, or 1 gigawatt.
JinkoSolar's products showcase several technologies that make their panels among the most efficient and reliable. Here are a few of them:
Optimized Modules. Each 60-cell MX module includes three cell optimizers, which allows optimal Maximum Power Point Tracking (MPPT) on each cell string. In practical terms, this means that if one part of the module is soiled or shaded, the rest of the module can still perform optimally.
A PERC for Solar. Some of JinkoSolar's modules feature Passivated Emitter Rear Contact, or PERC technology. This technology enables a higher conversion efficiency by reflecting light that has passed through the cell back through it again, where it can generate more electrons.
The Power of One. JinkoSolar grows its own monocrystalline ingots. These ingots are more difficult to grow, but are capable of higher efficiencies. Combining this with PERC technology has enabled JinkoSolar to develop their most efficient solar modules yet.