About
As a global specialist in energy management with operations in more than 100 countries, Schneider Electric offers integrated solutions across multiple market segments, including leadership positions in Utilities & Infrastructure, Industries & Machines Manufacturers, Non-residential Building, Data Centers & Networks and in Residential. Focused on making energy safe, reliable, efficient, productive and green, the company's 140,000 plus employees achieved sales of 30.8 billion US dollars (24 billion euros) in 2012, through an active commitment to help individuals and organizations make the most of their energy.
Sustainability
At Schneider Electric, sustainable development is a mix of green business, responsible practices, and measured commitments. Our sustainability commitment entails:
Placing products and solutions on the market that will help curb energy waste and promote production and consumption habits that respect the environment.

Promoting access to energy on behalf of 1.3 billion people who are currently without clean, recycled water, electricity, and sustainable economic development.

Reducing the environmental impact of our operations, particularly through eco-design and eco-production.

Making corporate responsibility an integral part of Schneider Electric's culture, relying on the engagement of its employees worldwide.
Products
Wiser™ home management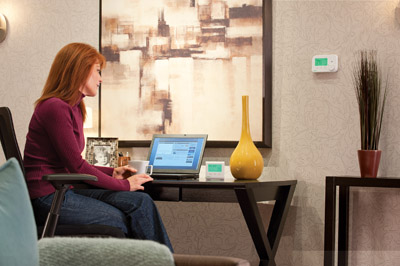 Wiser™ home management system is a comprehensive solution that enables homeowners to better control energy and save money. The system includes an energy monitor, smart thermostat, in-home display, smart plug and other load controls. The Wiser online portal and free Wiser app (available for iPhone, iPad and Android) make cutting energy bills even easier by giving users the ability to view energy usage and control the Wiser thermostat and smart plugs, anywhere, anytime.
EVlink™ charging solutions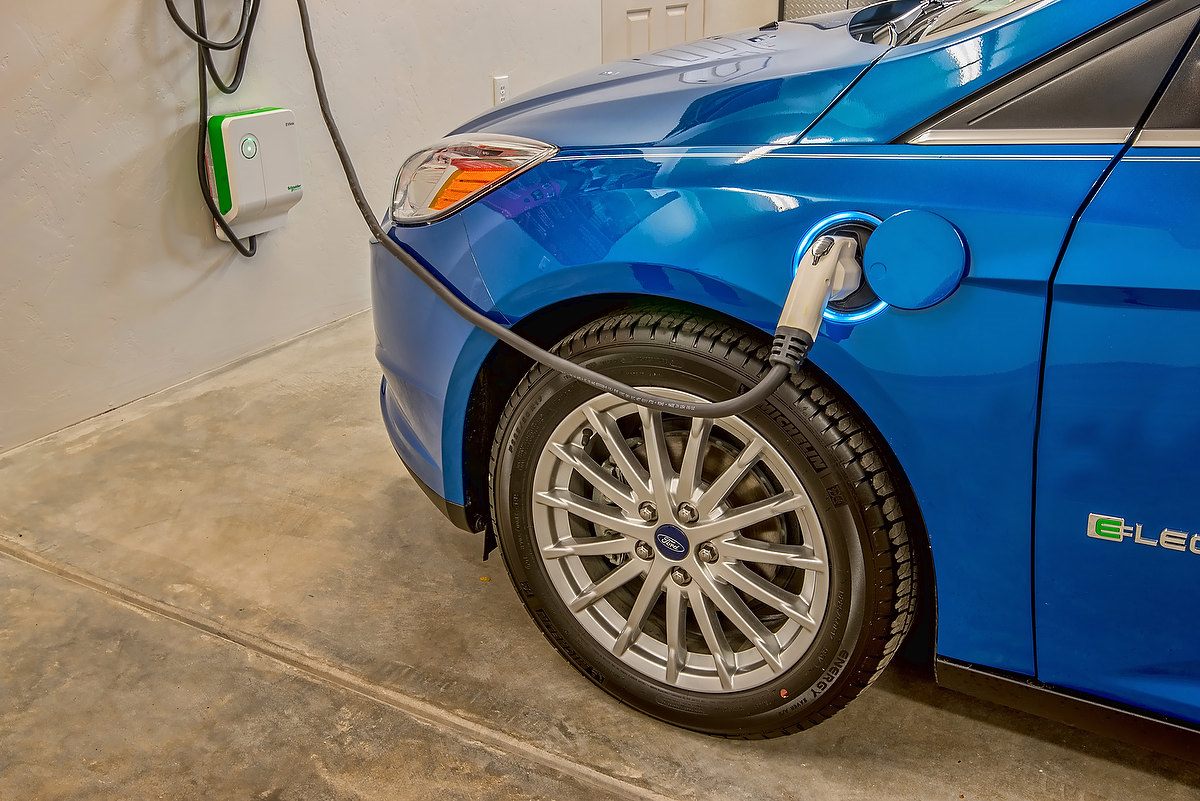 Schneider Electric's enhanced EVlink indoor EV charging station features personalization options through unique skin designs and increased convenience and ease-of-use – a separate cable bracket and dock included offer versatile installation options and easy cable organization, keeping the plug clean and organized. The EVlink charging station works with a greater number of applications, including locations wired for either 208 or 240 voltage.
Conext™ TX inverter solar solutions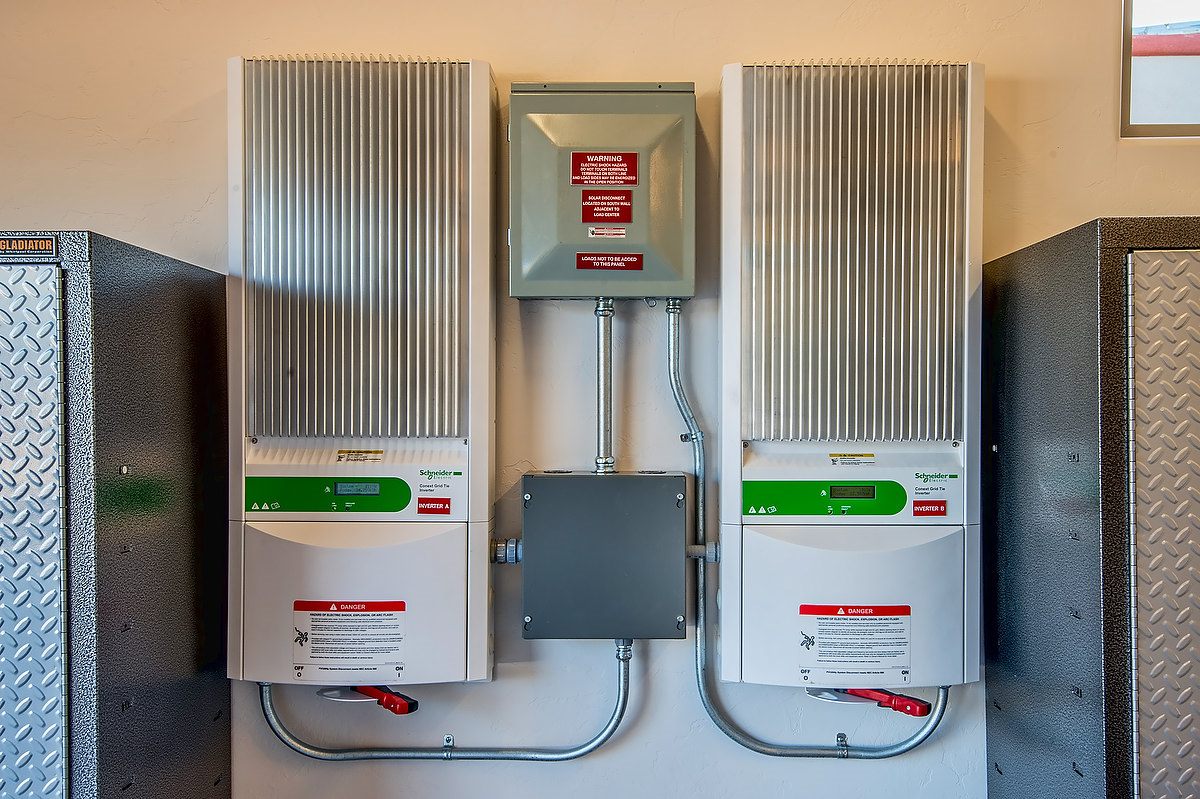 The Conext™ TX inverter is easy to install, easy to service, and integrated with innovative features. The Conext TX can be installed as a single inverter for a single PV array or in a multiple-inverter configuration for large PV systems or three-phase applications. The sealed inverter enclosure is detachable which allows the wiring box and its AC/DC connections to remain intact for easy reinstallation. The Conext TX is integrated with Fast Sweep MPPT technology to reduce the impacts of shading on harvested energy. It is a great value in a compact, high-frequency design.
Circuit breakers