About
MI Windows and Doors is one of the nation's largest suppliers of vinyl, aluminum and composite windows and doors. With plants across the country, MIWD offers a broad spectrum of window and patio doors and is backed by exemplary customer service. Having kept the focus on people as its greatest asset, MIWD continues to manufacture quality windows and doors under our respected brand. Our products serve distributors, architects, builders, remodelers and homeowners alike. At MI Windows and Doors, you can expect us to continue improving and we promise that our commitment to Seeing You Through will always remain the same.
Sustainability
MI Windows and Doors understands that the value of green efficience and sustainability goes beyond U-values, SHGC factors, and energy savings. Conscious of green practices, MIWD builds conservation in from the beginning. MIWD's green program includes a recycling program for paper, plastic, cardboard, and scrap glass, plus a recycle/reuse program for scrap vinyl and aluminum. We use filtered water for glass cleaning with a reverse osmosis system. MIWD is proud to be a member of the U.S. Green Building Council and an ENERGY STAR Partner.
Products in VISION House Tucson
MI EnergyCore™ Windows are designed for optimal energy efficiency and high performance without compromising style and functionality. The system's high performance is derived from a combination of patented AirCell™ PVC frame technology, TMAX™ insulating glass, and a design that incorporates numerous physical barriers against air and water infiltration. When we combine the MI EnergyCore frame with our high-performance, triple-pane, argon-filled TMAX™ glass package, the resulting window exceeds ENERGY STAR® requirements by 30 to 50 percent and meets the Department of Energy's R-5 High Performance Windows Program.
The MI EnergyCore™ window material blocks thermal conductivity 6x better than fiberglass, 4x better than rigid PVC, and 3x better than wood. The profile is designed to accommodate triple glazing and reduce air infiltration to further enhance energy performance. Energy efficient glass packages will exceed ENERGY STAR criteria and qualify for the Department of Energy's R-5 window program.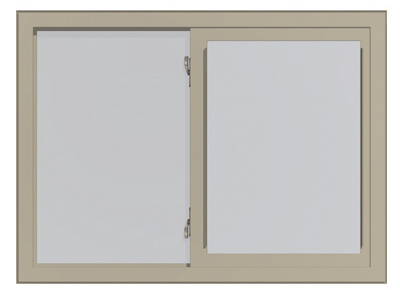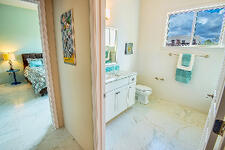 EC160 2-Lite Slider - XO- 4030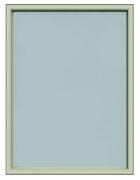 EC155 Picture Window - Fixed - 4020 & 3020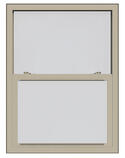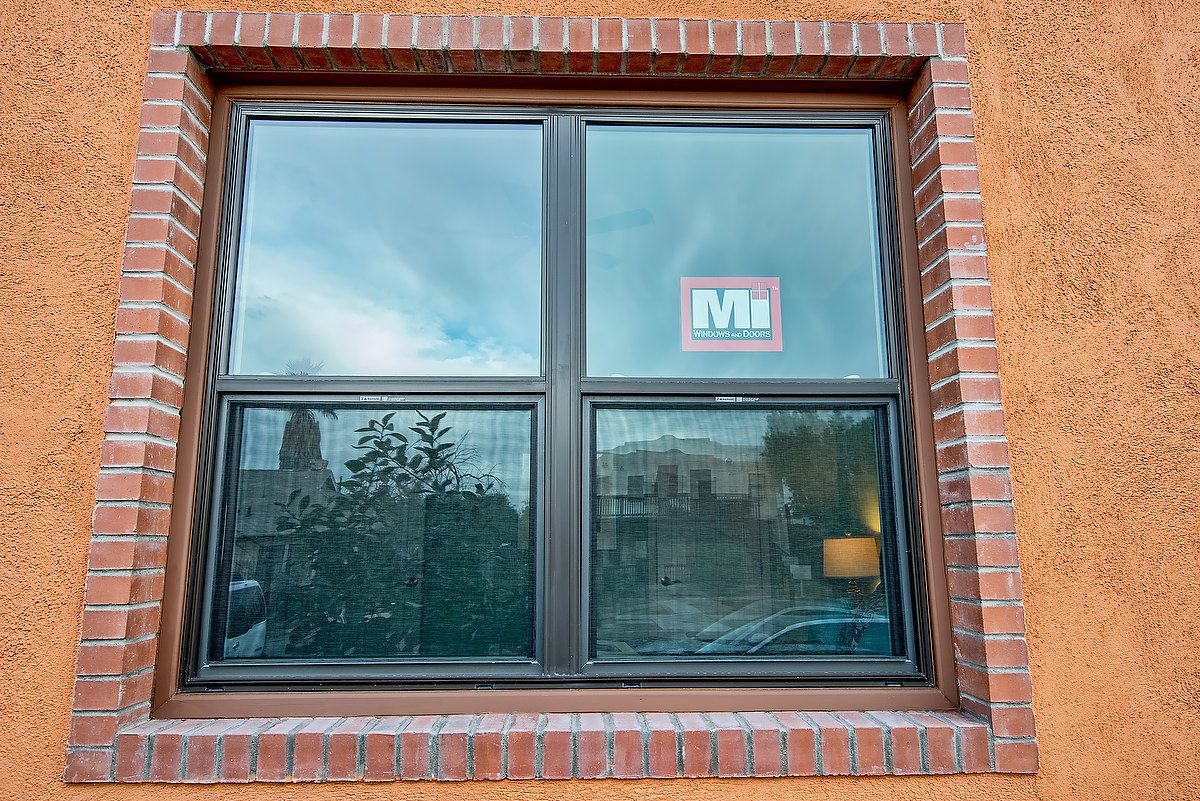 EC160 2-Lite Slider - XO- 4030