About
Unburdened by products fashioned for yesterday's design trends, CREATIVE MINES is a fresh face in a sea of 'same old, same old.' Our technically and aesthetically superior stone and masonry veneer delivers for projects demanding the utmost in design, detail and performance. For more information, please visit our website at www.creativemines.us or give us a call and talk to one of our customer service experts at (800) 453-7040. Proudly manufactured in the USA.
Commitment to Sustainability
Creative Mines' commitment to sustainability is highlighted in our manufacturing processes. We use pure, natural pumice pozzolan in our mix design, replacing the popular industry usage of smokestack-produced fly ash. Our manufacturing facility's location in Malad City, Idaho allows us to proudly use locally sourced raw materials, minimizing our carbon footprint by dramatically reducing transportation emissions. Additionally, our technically superior, lightweight mix design is composed of 70% post-industrial recycled content.
Products Used at Mariposa Meadows
TORTOISESHELL CRAFT FOOTHILL RUBBLE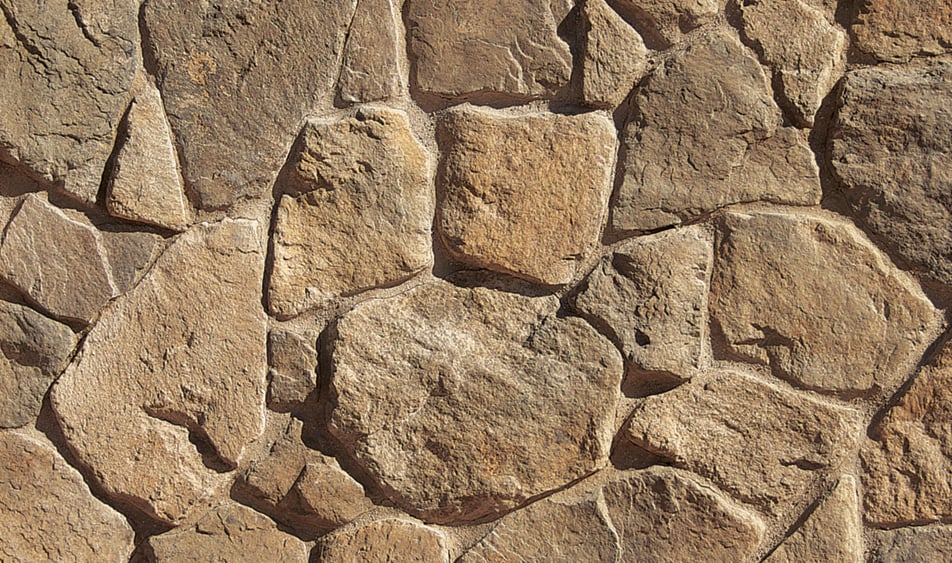 Tortoiseshell Craft Foothill Rubble has rustic, irregular stones that vary considerably in shape, scale and surface texture. Its palette is sepia and olive-brown with hints of bisque and burnt cream.
TWINE CRAFT SPLIT MODULAR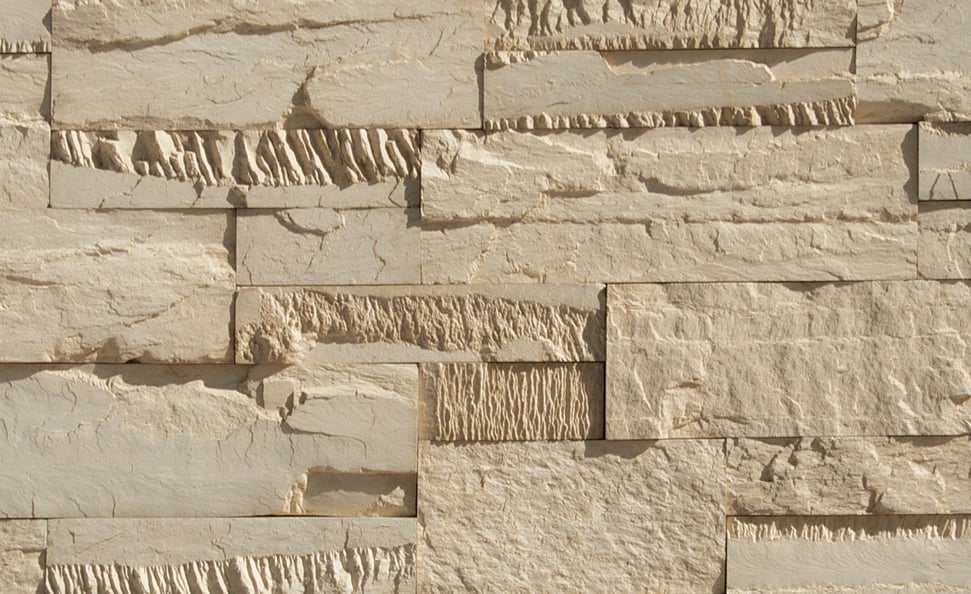 Twine Craft Split Modular is a modular stone with clean cut edges. Its monochromatic khaki color palette emphasizes its split face and occasionally pronounced sawtooth texture.