About
SCHOTT is an international technology group with more than 125 years of experience. We rank as number one in the world with many of our products, which include components and systems made from specialty glasses and materials.
Our core markets are the household appliance, solar power, pharmaceuticals, electronics, optics, transportation and architecture industries.
We are committed to managing our business in a sustainable manner and supporting our employees, society and the environment.
For more information visit www.us.schott.com.
Sustainability and the Environment
In 2002, SCHOTT introduced the first glass ceramic cooktop manufactured without toxic refining agents, arsenic or antimony - materials commonly used in the manufacturing of all types of glass. SCHOTT CERAN® glass ceramic cooktops primarily consists of quartz sand – natural resources found on earth in nearly inexhaustible quantities.
SCHOTT ROBAX® transparent glass ceramic is a key component of an EPA certified and clean burning heating appliance. Because the glass can withstand extremely high temperatures, it allows the fuel inside the unit to burn hotter and more complete. This equates to more heat transferred into the room, and less particulates into the air.
VISION House in INNOVENTIONS Products

SCHOTT CERAN® glass ceramic is found in many ranges and cooktops all over the world. It is resistant against high temperatures required for cooking and because of its unique make up, SCHOTT CERAN efficiently transfers heat from the burner to the pot, creating an even cooking surface.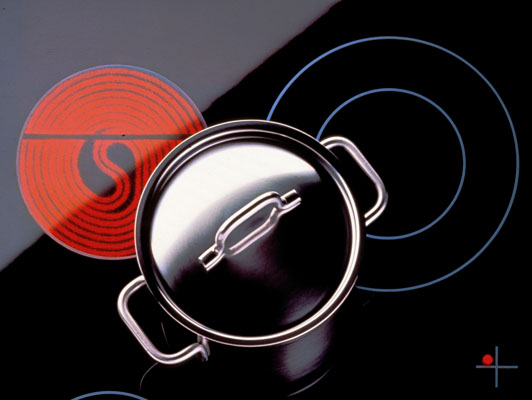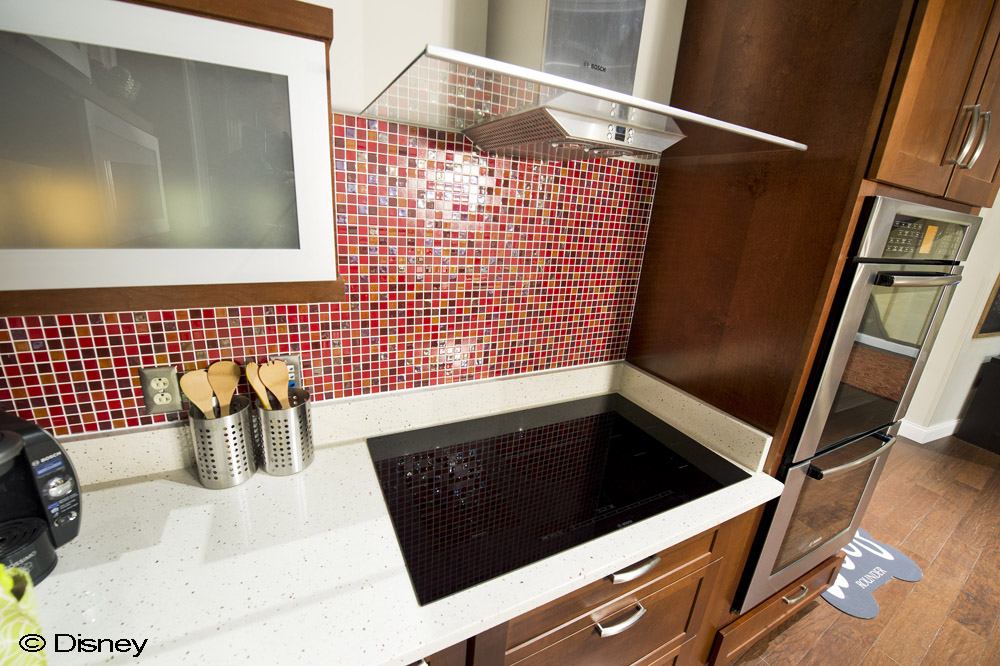 SCHOTT ROBAX® glass ceramic is an extremely heat-resistant, transparent glass ceramic used in fireplaces around the world. Because of its special make-up, ROBAX® isn't affected by extremely high temperatures or fluctuations. This allows the enjoyment of a fire, without concerns of sparks and smoke coming into your home.