VISION House Tucson is located in the neighborhood of Armory Park del Sol - just minutes from downtown. [Photos: lathamarchitectural.com]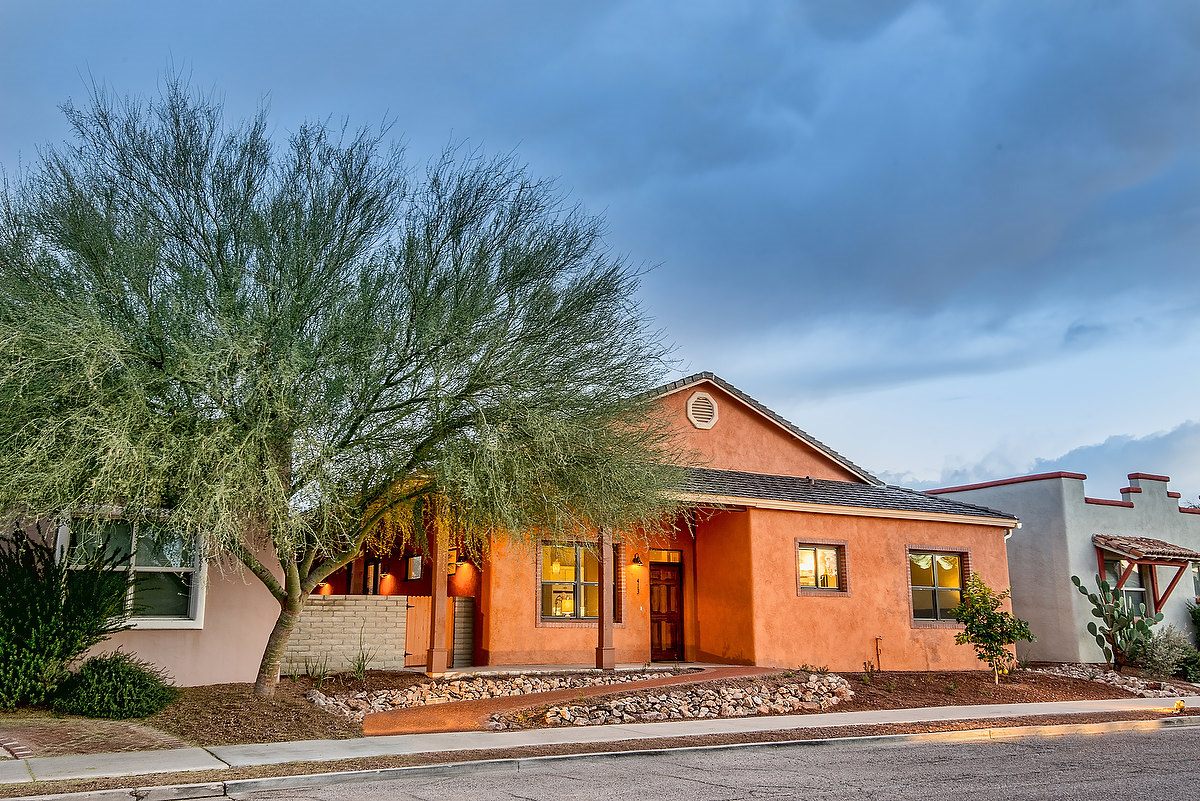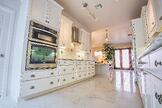 ---
Getting to Beyond Net-Zero
Achieving a net-zero energy rating at the VISION House Tucson:
The Rheem Net-Zero Air and Water System was used for the very first time, helping to obtain a -17 HERS rating.
Johns Manville insulation was used in the attic and in the thermal mass storage wall system helping to create a tight building envelope and super energy efficiency.
When a home is as efficient as VISION House Tucson it's important to have proper ventilation. Panasonic ventilation fans help with this.


---