The market for cleverly designed small homes started to hit its stride back in late 2008 or so, dropping energy prices lulled would-be buyers back into oversized mcmansions. But tiny is back, and this time we think it's here to stay.

A SMALL HOUSE BY IT'S VERY NATURE is "greener" than a large one. Homebuilding studies have shown that when you double the size of a home's floorplan, you often triple its energy usage.
Even pseudo-celebrities couldn't seem to sell the "small is beautiful" idea to the people writing the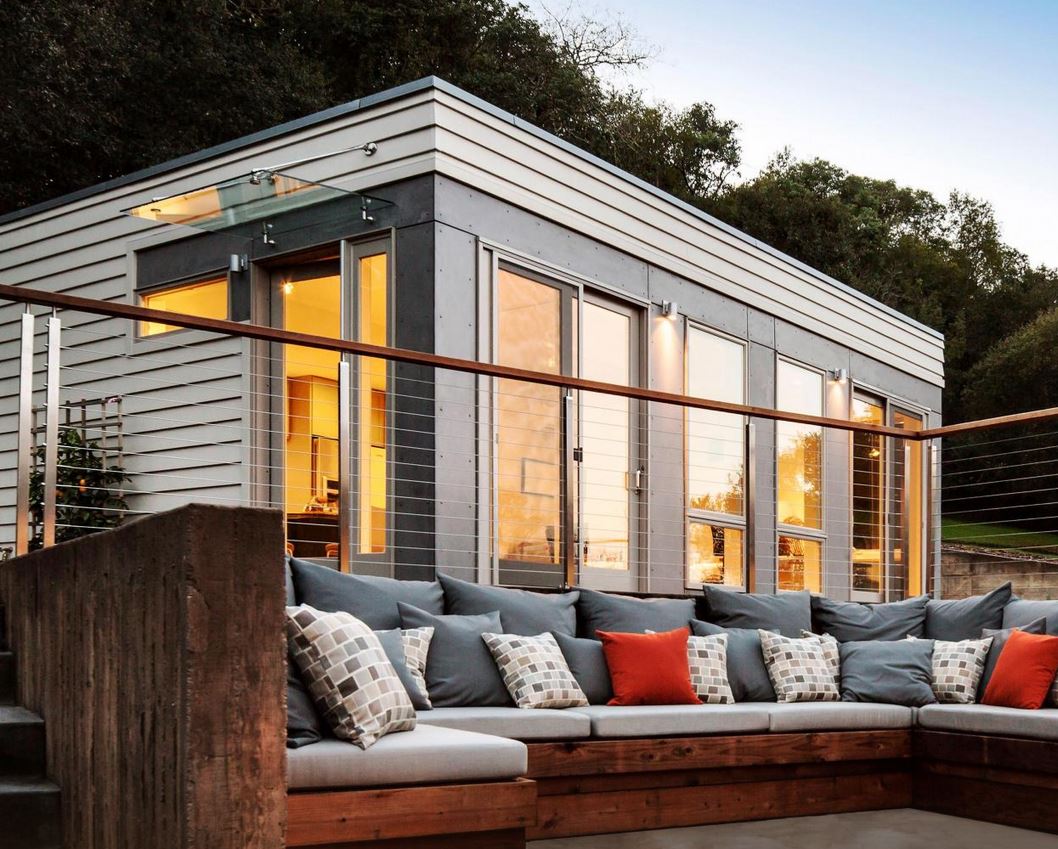 checks. Michelle Kaufmann threw in the towel on her charming modular homes back in May of 2009, claiming that she couldn't make the financing work. One Midwest architect blames the pre-fab contractor she chose.

At any rate, Blu Homes, based in Boston, Mass., bought Kaufmann's brand and is now selling factory-built, energy efficient small homes. While not what we would consider "tiny," models such as the Origins, shown, come in two sizes, the smaller of which is about 600 ft., or 21'-2" x 30'.


Every so often, you see some great initiatives aimed such as The 99K House Project, aimed at getting less affluent people into affordable energy efficient homes--where they won't be slaves to debt and scrambling to pay utility bills. If you've heard of other such efforts, please let us know about them.