Shelter Dynamics is a specialty modular builder that offers innovative, efficient housing solutions that are sized for function, sustainable in design, and priced for volume sales.
The company is featuring two small-footprint, intelligent, net zero, and sustainable homes, beginning with its two existing prototypes: the Flex House and the Arc House.
The Arc House combines the economy and simplicity of small footprint living with cutting edge building science. Smart, self-sufficient, and compact, the net-zero home integrates many facets of sustainability into one compelling and beautiful package.
The Flex House is a model for "Right-Sized" living in a small, flexible space that is connected, intelligent, resilient and sustainable. The Flex House boasts an integrated smart + solar system as well as water conserving products and fixtures and non-toxic, sustainable materials to ensure healthy indoor spaces.
Interested in learning more about Shelter Dynamics? Enter your information in the form on this page and a representative will contact you.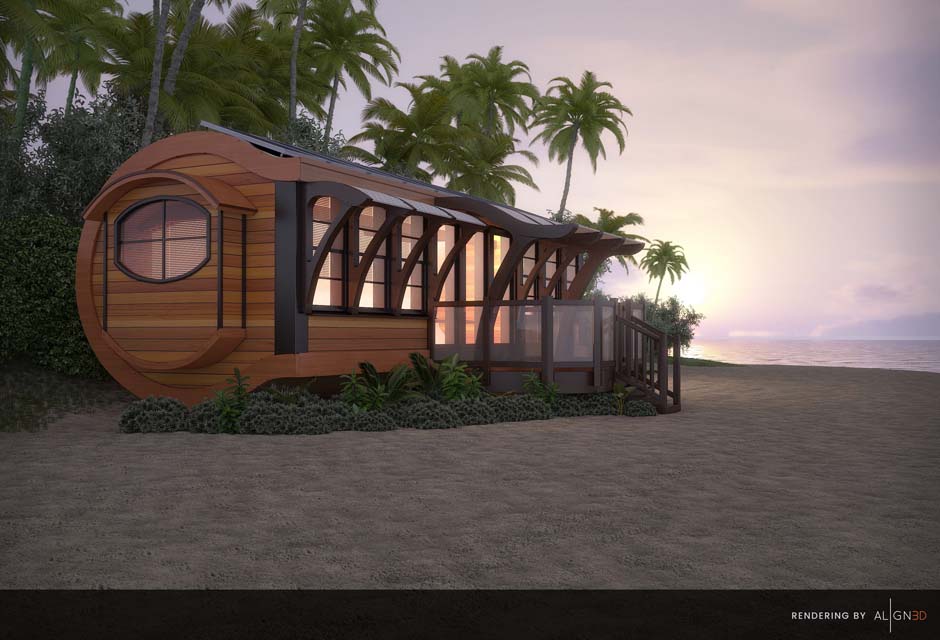 Arc House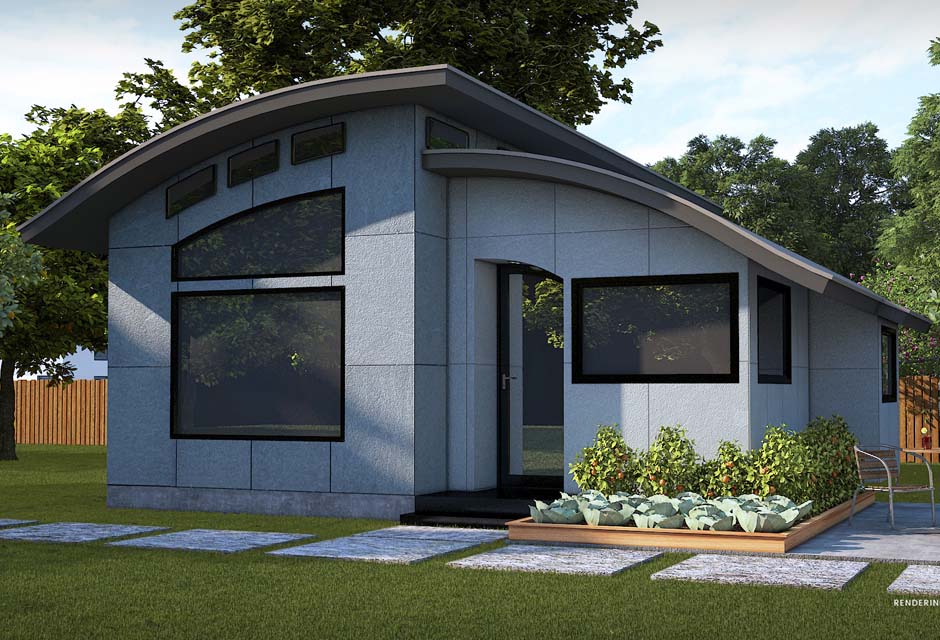 Flex House