Manufacturers keep improving technology in the kitchen. But they can't seem to imprint upon end users the real value of clean, potable water.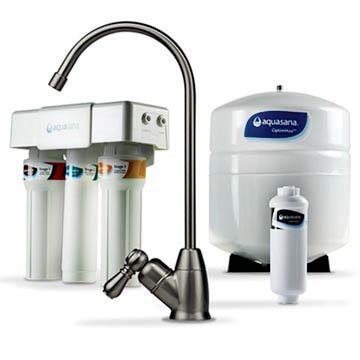 NOW THAT THE PRICE of reverse osmosis filtration has dropped to about $100, for an off-the-shelf Whirlpool system from Lowes, you would think bottled water would begin to go away. RO-filtered water from the tap costs a tiny fraction of bottled H2O.
Yet I can't tell you how many show homes and kitchen demonstrations I've visited where bottled water is handed out to guests, and used to line refrigerator shelves. This sends the message that home water supplies can't be trusted.
A series of high-profile stories about public water contamination have damaged our trust. These events reinforce the bottled water's scarcity-based PR sales model. But bottled water is not a sustainable response to the world's fresh water crises. We need to change the story, and break the addiction.
Kitchens are a good place to start retelling that story, where fresh water is treated with the greatest reverence. New dishwashers demand far less water than older models. Low-flow faucets are mandatory. Filtration is affordable and easy to install.
As fresh water supplies face ever more stress (see below), the kitchen of the future can serve as an oasis, where clean, drinkable water flows easily, and bottles are a thing of the past.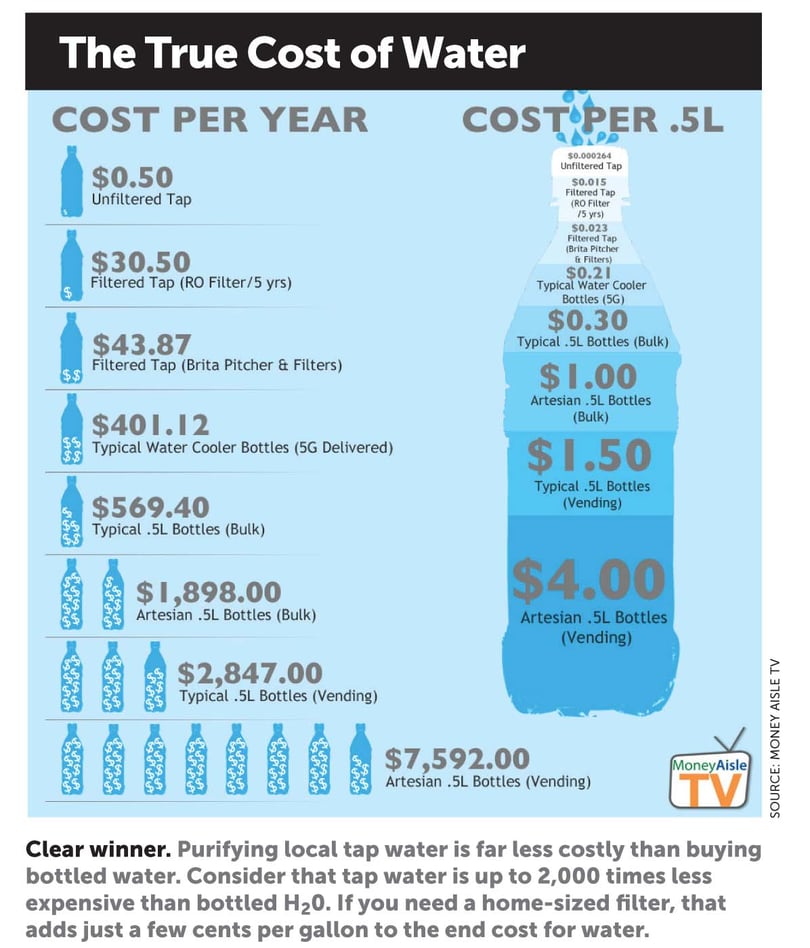 ---