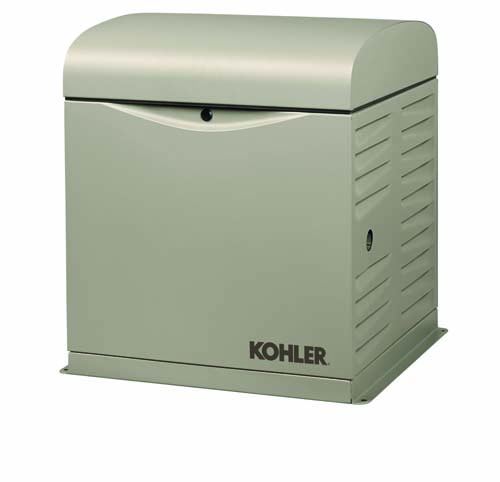 Kohler has just come out with a new line of generators designed for homes with smaller power needs. They run on liquid propane or natural gas. www.kohlergenerators.com


SEVERE WEATHER is the number-one cause of power outages in the U.S. The Department of Energy recognizes the imperative of creating a more resilient grid is key in the face of climate change, which is spawning more frequent and intense storms. We can make our homes more resilient, too, by making them more energy efficient and incorporating on-site energy generation.
Renewables. Onsite energy systems such as
solar PV, solar thermal and wind can help
protect a home from rising electricity costs
and power outages.
Reduced energy. Multiple strategies, from tighter envelopes and high-performance windows to efficient appliances and energy management systems, can reduce energy demand, making homes more self-sufficient.
Back-up power. Having a back-up fuel tank or generator in case of power outages (for grid-tied homes) or prolonged cloudy weather (for off-grid homes with solar PV systems) ensures a home can continue functioning.