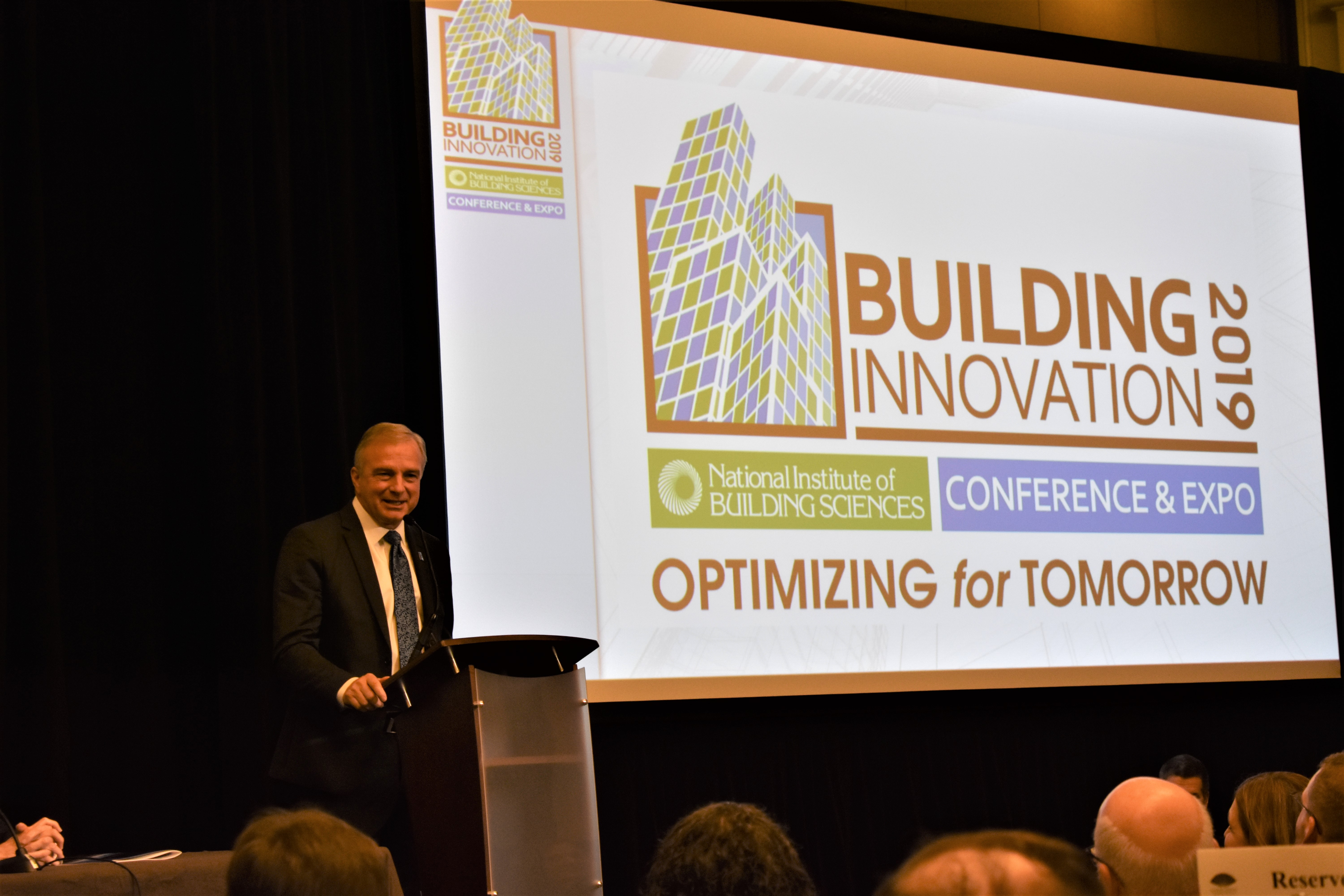 The National Institute of Building Sciences (NIBS) released the
Natural Hazard Mitigation Saves: 2018 Interim Report

at its annual conference, Building Innovation 2019 in Washington, D.C.

The study found that adopting the 2018 International Codes (I-Codes) generates a national benefit of $11 for every $1 invested. The I-Codes create jobs and minimize insurance premiums and business interruptions following natural disasters and are the most widely used and adopted set of building safety codes in the world.

The 2018 Interim Report highlights the significant savings that result from implementing mitigation strategies in terms of safety, and the prevention of property loss and disruption of day-to-day life. The report includes findings from the 2017 Interim Report (released in January 2018) and a second report, Natural Hazard Mitigation Saves: Utilities and Transportation Infrastructure (released in October 2018).