Plastic in the water, plastic in the air - now it is even in our fish. This is a problem - particularly with shellfish.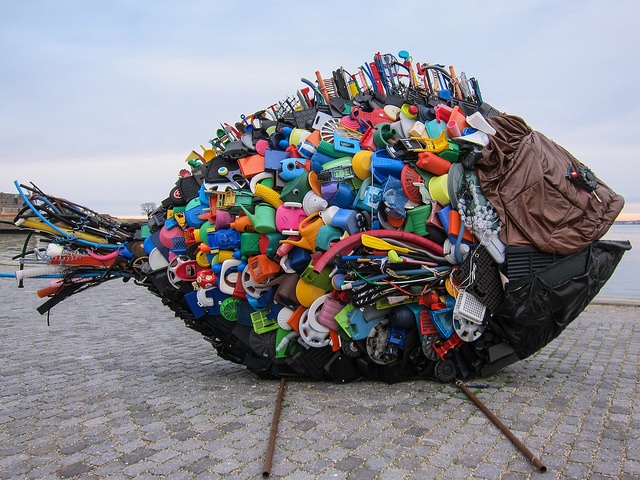 As reported by Susan Smillie of The Guardian:
Shellfish lovers are eating up to 11,000 plastic fragments in their seafood each year. We absorb fewer than 1%, but they will still accumulate in the body over time. The findings affect all Europeans, but, as the most voracious consumers of mussels, the Belgians were deemed to be most exposed. Britons should sympathise – last August, the results of a study by Plymouth University caused a stir when it was reported that plastic was found in a third of UK-caught fish, including cod, haddock, mackerel and shellfish.

Whether your national obsession is moules frites or fish and chips, this problem goes way beyond Britain and Belgium. Contaminated fish and shellfish have been found everywhere from Europe, Canada and Brazil to the coast of mainland China – and plastic-eating fish are now showing up in supermarkets.

The question is no longer: are we eating plastic in our seafood? What scientists are urgently trying to establish is just how bad for us that is. Another question we might ask: how did we get here?
Learn more about plastic in fish from The Guardian.