A company called Solaria Corp., which makes translucent PV windows has been chosen by the feds as a test case for Building Integrated Photovoltaics (BIPVs).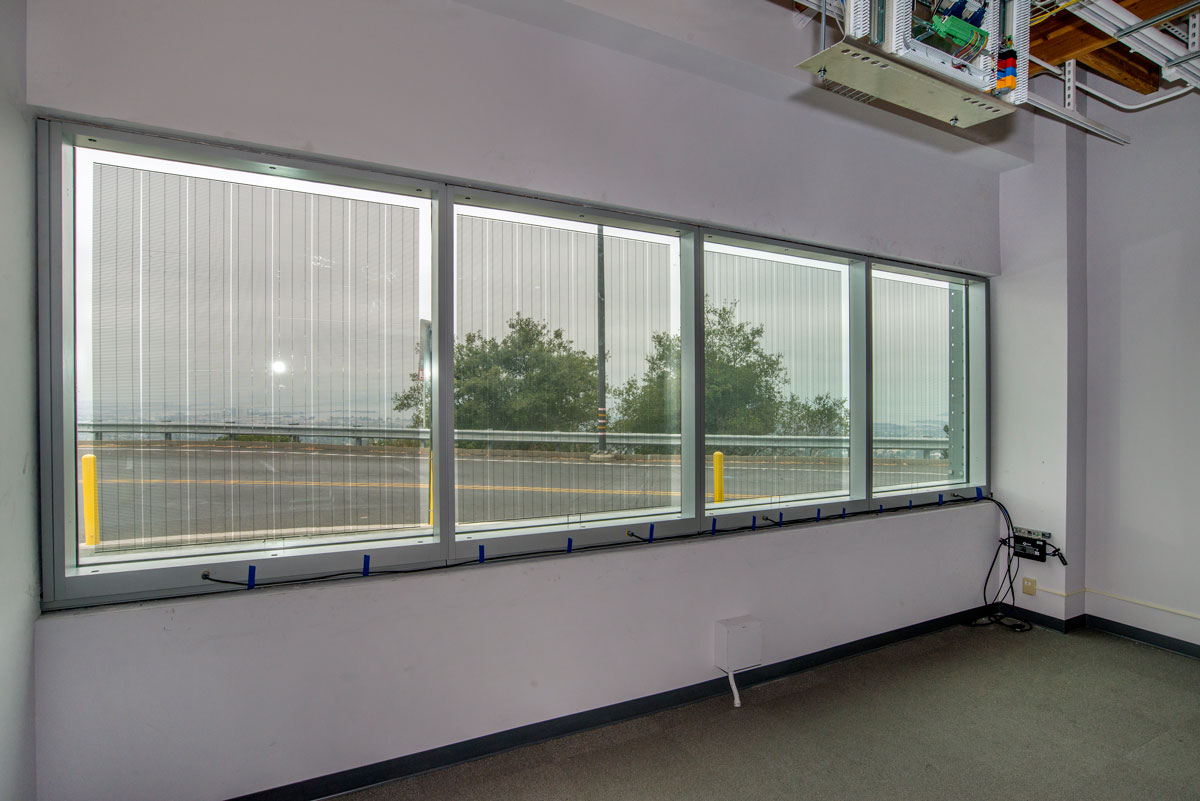 The U.S. General Services Administration (GSA) Green Proving Ground (GPG) program selected Solaria's technology for field testing, after testing of its building integrated photovoltaic (BIPV) solutions, funded by the Department of Energy (DOE). The GSA plans to monitor a commercial pilot installation of the technology this year, to accelerate market adoption.

A federal building in Kansas City, Missouri was chosen for the commercial pilot. Solaria and the GSA will collect energy generation, thermal performance, daylighting, glare and occupant comfort data in comparison with non-BIPV windows in the same building.

One of our most popular stories of all time covers the topic of solar window coatings. It's a topic of intense interest to both consumers and business leaders.

With the critical need for action in the built environment gaining momentum with COP21 commitments SB350 and the recently extended tax package for green building, real estate owners now have a viable option to take advantage of vast building facades to generate energy and cost savings. Solaria's BIPV windows, now commercially available, offer an aesthetically pleasing, energy generating, and economically compelling solution.

About Solaria Corporation Solaria Corporation is a solar technology company that is paving the way for decentralized, clean power generation through optimized solutions for a range of applications. Solaria designs, manufactures and markets high-efficiency silicon PV modules and systems for rooftop, utility, building facades, and greenhouses. Solaria headquarters are in California. For more information, please visit www.solaria.com.

About U.S. General Services Administration The mission of GSA is to deliver the best value in real estate, acquisition, and technology services to government and the American people. GSA provides centralized procurement for the federal government, offering billions of dollars worth of products, services, and facilities that federal agencies need to serve the public.