The leftover debris of holiday parties and gift giving comes at a high environmental cost. You can do your part to ease the pressure by putting key materials back to work.

If you're like most of us, you hate to throw things away. But every holiday season, that's what ends up happening. After the gift giving ends, you're left with piles of crumpled paper, cardboard boxes, and empty plastic bottles from the family parties. Recycling a lot of it is one option, but not the best option. Re-using products requires far less energy that recycling, and thus produces a lot less pollution. The key here is to think ahead, so you know just what to do with all that seemingly value-less wrapping material, packaging and empties.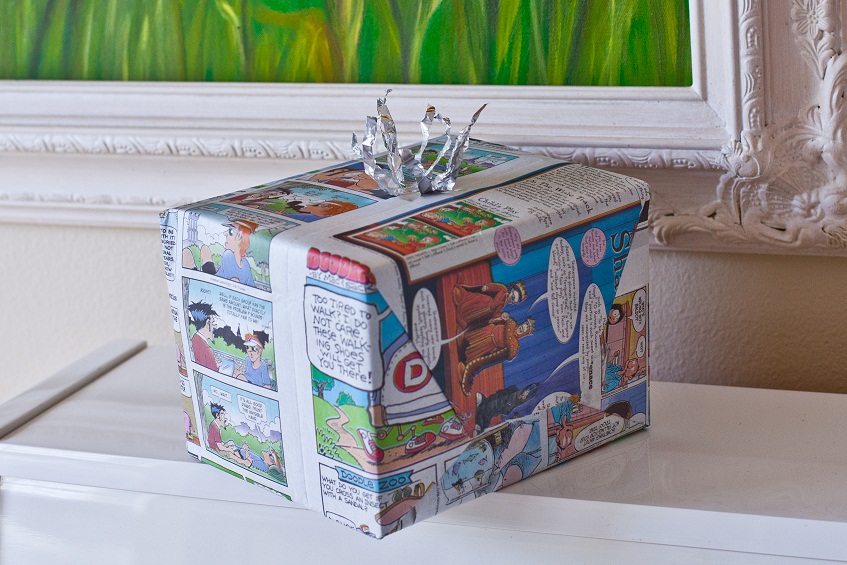 Day-Old News. Wrapping paper is a huge environmental no-no. In the U.S. alone, we cut down about 30 million trees a year to create holiday wrapping paper. It's hard to re-use, and if you burn it in the fire, you send all kinds of metals and other toxins into the air. So why not use your local newspaper? You can get it for free, most use bio-based inks these days, and when you're done you can use them to mulch your gardens or shrubs.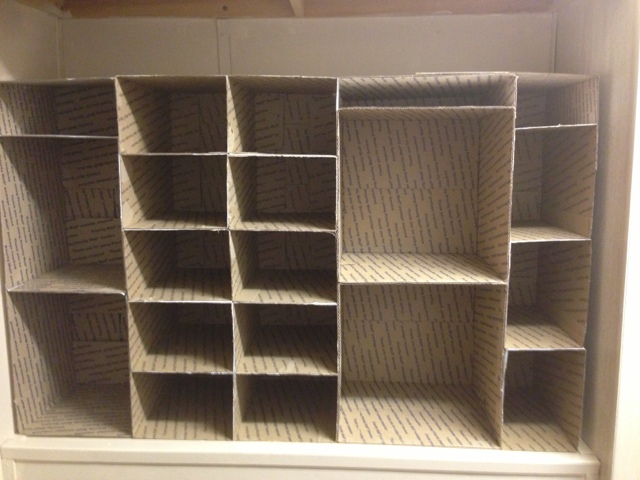 Cardboard Closet Organizers. So many boxes, so little space. What if instead of thinking as cardboard as "trash," you think of it as "free" building material. There are zillions of projects online you can build with cardboard, but I suggest choosing one that's practical and "hidden," such as a closet organizer. That way you can get years of use out of the cardboard, as opposed to some novelty project like a kid's fort. You can join the boxes using a low-VOC adhesive. They work great for years, anyplace but a damp basement.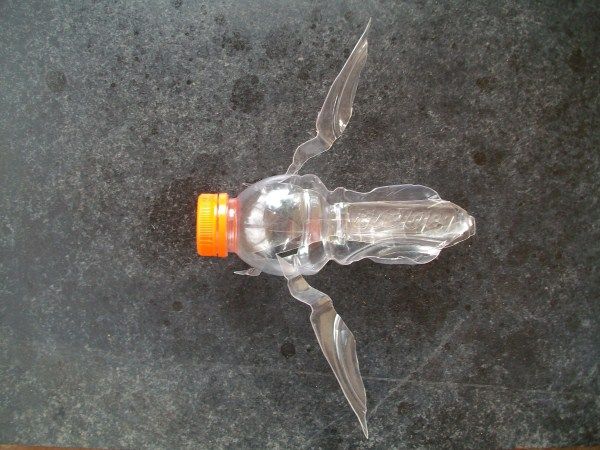 Ornamental Plastic Bottles. While we're not big fans of the stuff that comes in plastic bottles: commercialized water and high-fructose beverages, these containers tend to pile up during the holidays. It may shock you to learn that less than 30 percent of all plastic bottles ever get recycled. But here's a good way to reuse some of that plastic and keep it out of the waste stream for years: Turn it into beautiful, unique ornaments for next year's tree or mantle. You can even light them with low-energy led lamps, to give them an enduring glow.
Remember: KEEP IT small. Of course we'd be remiss if we didn't urge you to be mindful about your overall consumption this holiday season as well. If you can avoid trips by airplane, eat less meat, and purchase goods that are both durable and made with recycled content, you'll be giving a gift to future generations that's more valuable than any big screen television or article of clothing made from water-intensive cotton.-GB
Here are a couple of other neat upcycling ideas:
Broken Crayon Lipstick. Turn old crayons into lipstick and avoid the pricey, toxic colors on the market.