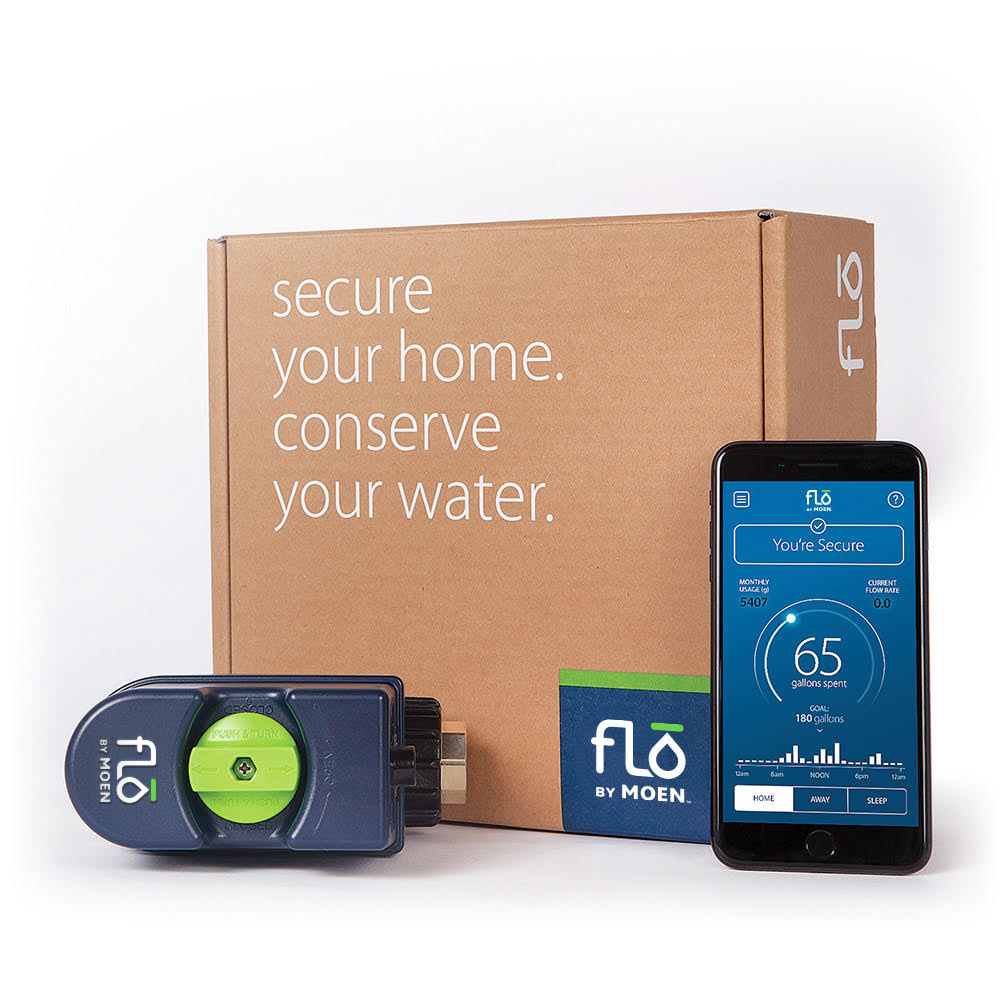 What do mother-in-law apartments, ADUs, second homes and AirBnb have in common? They all benefit from remote leak detection and water shutoff.
A few weeks ago, I went on an extended trip, and rented out my home on AirBnb. I had installed some simple water-sensors in three locations. These sensors send an alert to my cellphone if a leak is detected.
One evening I got an alert. The bathroom had a leak. I contacted the guests immediately, and they stopped the overflowing bathtub with no damage to my floors or drywall. But what if they hadn't been home? Or worse, what if I had no leak detection at all?