Calling all Next Generation Influencers!
Green Builder Media invites you to participate in our Next Generation Influencer Group of young professionals – today's and tomorrow's leaders. This diverse group has the ear of corporations, building professionals, and national policy makers who want to meet the social, environmental and economic needs of the 21st century. We will talk about what tomorrow's homes, products, and policies need to look to protect your future and keep your family safe. Please join forces with us—let's speak loudly and think boldly together. We need your vision to craft a system that facilitates social, economic, and environmental sustainability.
Through our Next Generation Influencer Group, we'll offer you, our partner, the opportunity to amplify your impact, by connecting you with:
Product gurus developing the hardware and products that can make your new home rock
Leading builders who want to design and construct the homes of your imagination
Policy makers looking for creative approaches to climate change, social justice and sustainability
Future friends with similar interests and a strong desire to join forces to create a sustainable future
Fill out the form on this page to join.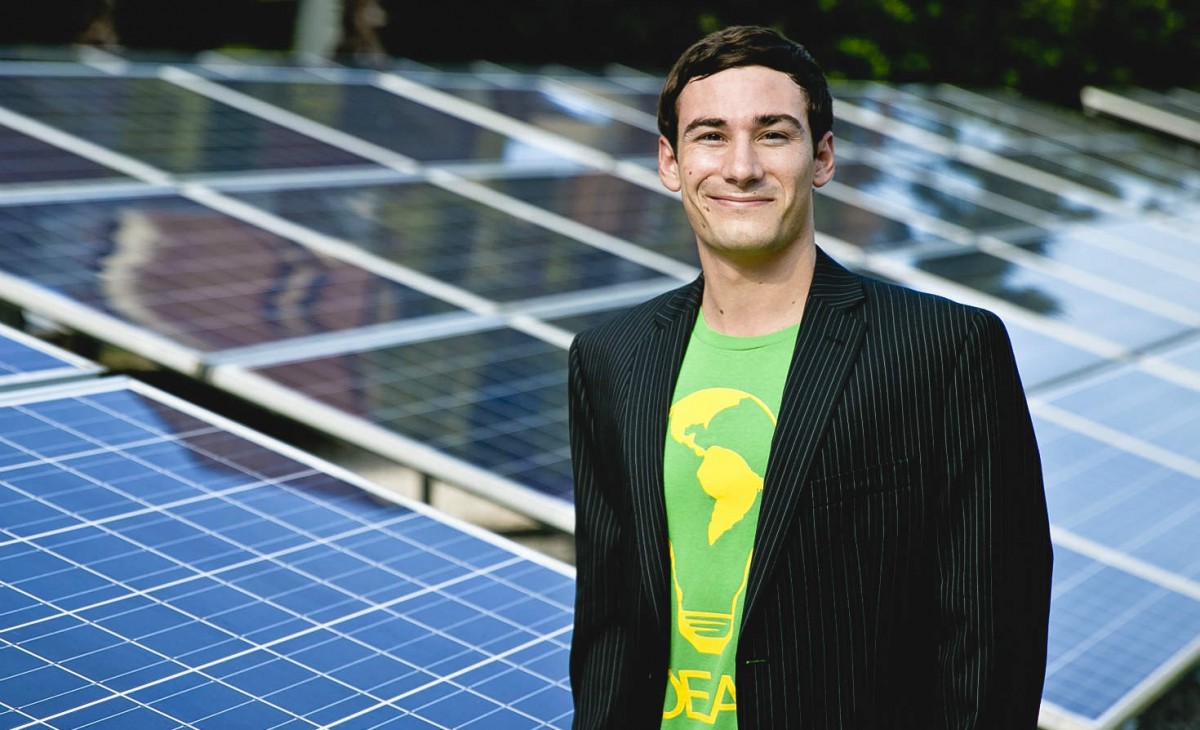 Chris Castro
Director of Sustainability Resilience
City of Orlando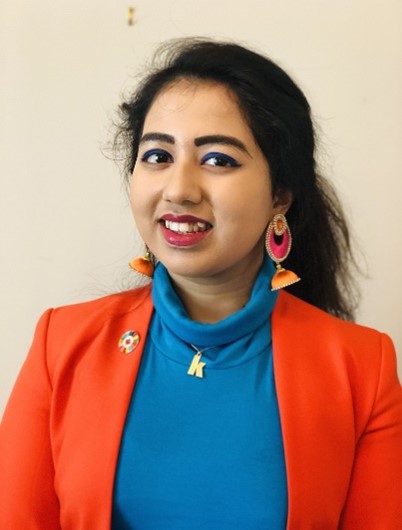 Kehkashan Basu
Youth Leader, Global Influencer, and Environmentalist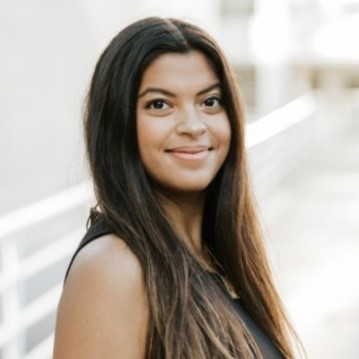 Sandeep Ahuja
CEO and co-founder
cove.tool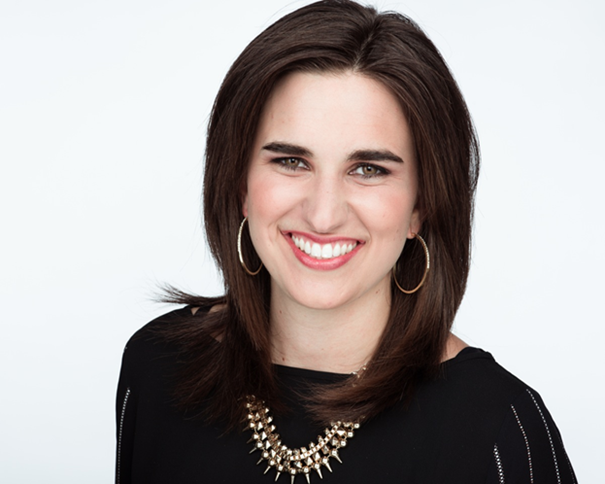 Jenna Nicholas
Co-founder and CEO
Impact Experience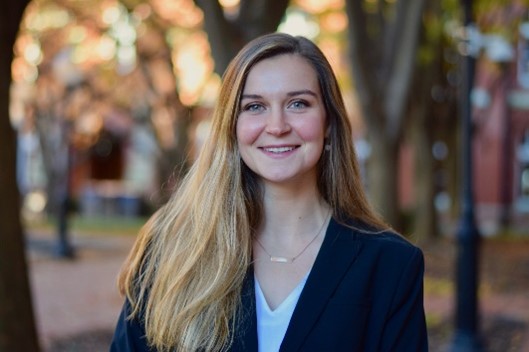 Brynn Furey
Energy Conservation and Efficiency Associate
Environment America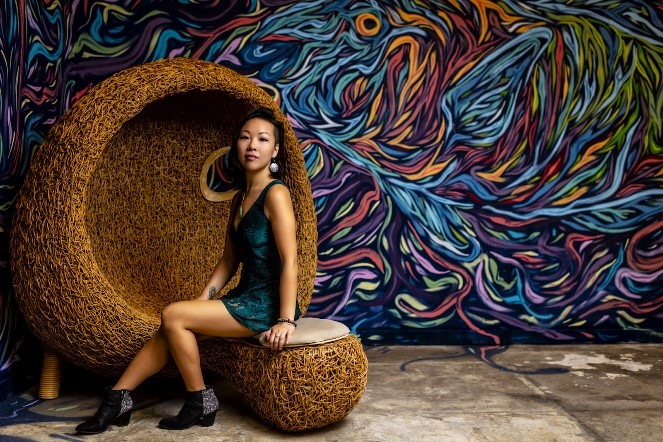 Linda Cheung
Artist and Environmentalist
Founder
Before It's Too Late (BITL)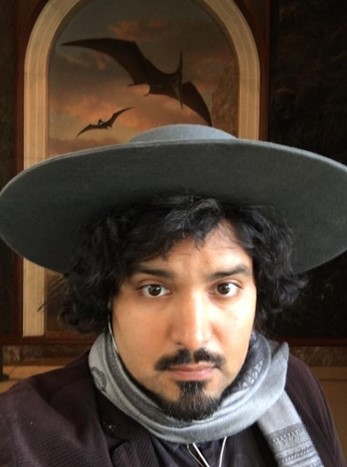 Clayton Louis Ferrara
Executive Director
IDEAS For Us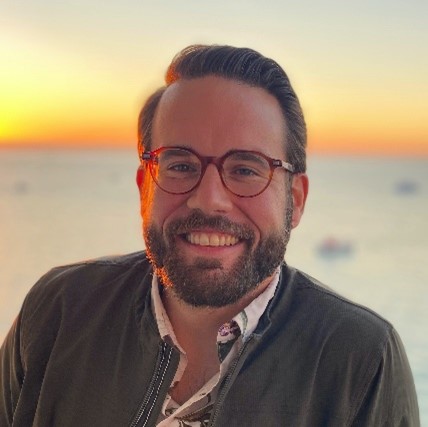 Dr. Jeremy Hoffman
Chief Scientist
Science Museum of Virginia
Affiliate Faculty
L. Douglas Wilder School and the Center for Environmental Studies
Virginia Commonwealth University