The new HOVER iPhone app uses pictures to accurately measure space.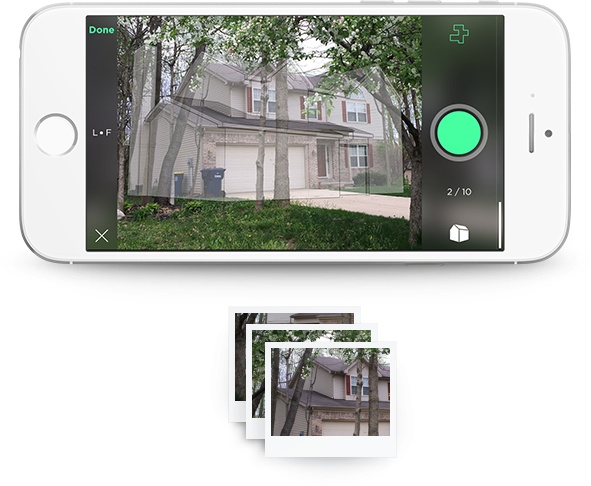 Instead of a tape measure, contractors can now use the HOVER iOS app to quickly (the app will be out in Android later in the year) and accurately measure every inch of a building's exterior.
HOVER works with eight photos of a building. It uses proprietary algorithms to deliver all exterior measurements within hours, along with a 3D rendering for designing the project. HOVER provides line lengths and surface areas for every building facet, including siding, windows, doors, stucco, brick, stone, trim, fascia, soffit and more.
The app eliminates the need to perform time-consuming measurements and/or re-measurements of a building exterior. The company says it's the first app to allow contractors and homeowners to design siding or window renovation on a 3D rendering of the actual home.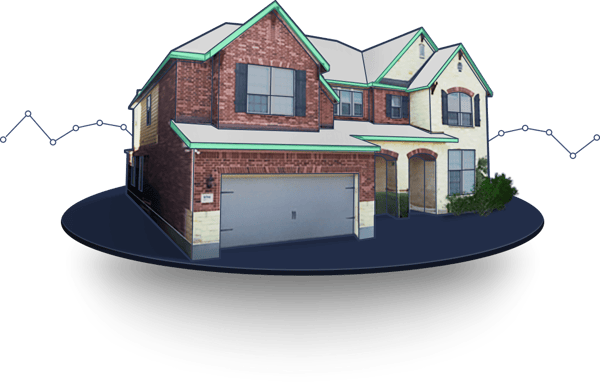 Contractors can sign up to receive unlimited HOVER measurement reports during a free 14-day trial by visiting www.hover.to/professionals.
---