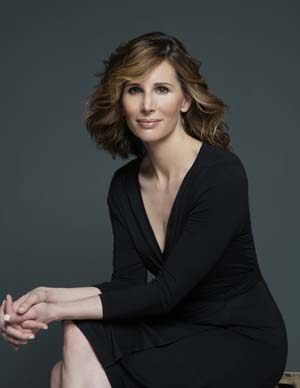 The "American Dream": we're programmed from birth to want it all, we strive for it; the big house, the white picket fence, his and hers SUVs sitting in the driveway. But did anyone ever mention the downside? In today's economy, choosing to live in the suburbs may be more time consuming and detrimental to our wallets than it's worth. With increasing gas prices, cost of living expenses and commute times, we're learning that perhaps urban living is more sustainable for a lot of people.
In this month's webinar with Leigh Gallagher, author of The End of the Suburbs: Where the American Dream is Moving, Green Builder Media discussed alternatives to suburban living as well as ideas that might make the American Dream a little more attainable when it comes to finances and the mortgage business.
Gallagher is an Assistant Managing Editor at Fortune magazine and a co-chair of the Fortune Most Powerful Women Summit. Before joining Fortune in 2007, Leigh was a senior editor at SmartMoney magazine and a writer for Forbes. Originally from Media, Pennsylvania, Leigh is a graduate of Cornell University and lives in New York.
---