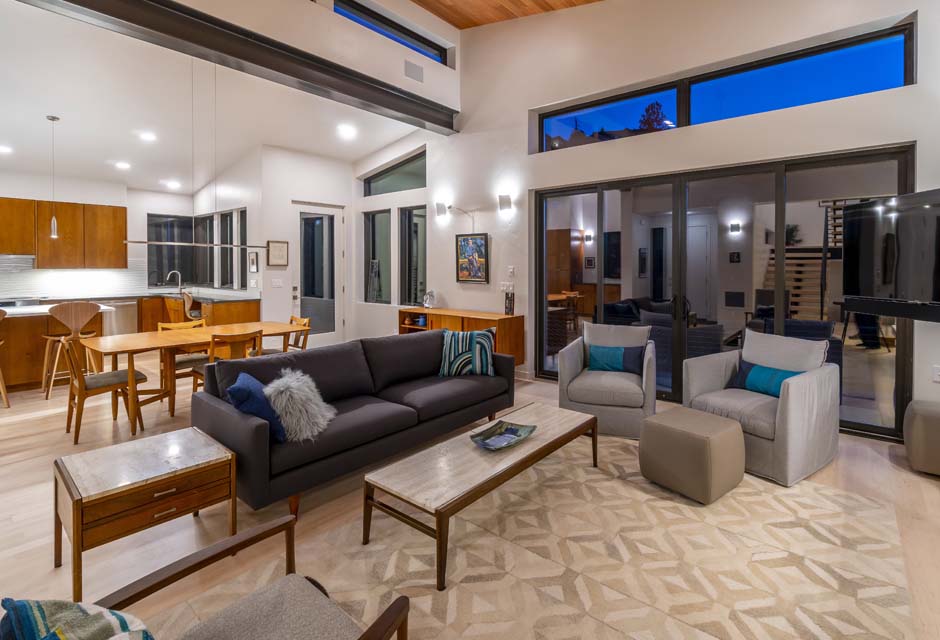 Indoor air pollutants can now be measured inexpensively, and consumers want full transparency.
Indoor air quality (IAQ) has historically been the equivalent to the hypothetical monster lurking under the bed. No one quite understood it, and, even though people had an inkling that it was scary and worth paying attention to, they hoped that by ignoring it, they could simply wish it away.
But that's not the case anymore. The concept of healthy homes, driven primarily by IAQ, has evolved substantially over the past few years and can no longer be overlooked. Indeed, IAQ has evolved beyond the realm of early adopters and is firmly situated in the mainstream.
There's a good reason: Americans, according to researchers at Lawrence Berkeley National Laboratory, spend 87 percent of their time indoors, with 70 percent of that time spent at home. With that kind of devotion to the pleasures of their homes, LBNL notes, "it's only a matter of time before people want to feel as good being indoors as they do about being there."
Green Builder Media recently conducted a survey of housing market trends, polling consumers and construction industry professionals. There are some compelling insights.
Read More