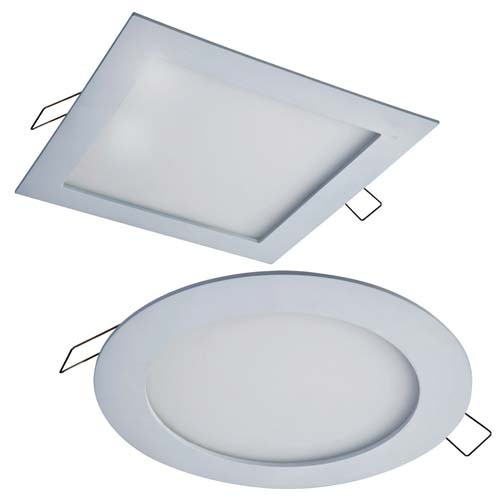 Eaton's Halo Surface Mounted Downlight (SMD) has the perfect fit. The overhead lamp is designed to be installed directly into drywall, making it ideal for closets, storage areas, attics, basements and other locations where space is limited.

The Halo SMD will also install into 4-, 5- and 6-inch recessed housing, and many 3.5- and 4-inch square, octagon and round junction boxes. It's well-suited for showers and outdoor protected ceilings, as well as for new construction, remodel and retrofit jobs. Fixtures are dimmable to five percent of brightness, which tops out at 810 to 815 lumens.

Need another bright spot? The downlight features an LED quick wiring connector that meets high efficacy code requirements and is compliant with the National Fire Prevention Association (NFPA) standard 70, and National Electrical Code Sections 410.16(A)(3) and 410.16(C)(5).