Sustainability Symposium 2021: Into the Light
Intelligent solutions for a sustainable future
COVID, along with unbridled social unrest, historic wildfires, and devastating superstorms, rocked us to our core in 2020. With a vaccine around the corner, light is appearing at the end of the tunnel, but there is no going back to how we used to live before the pandemic. What will change, and do we have the courage to #BuildBackBetter?
April 21 and 22, 2021
12-2pm Eastern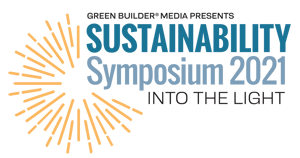 Join Green Builder Media and leading sustainability experts, climate scientists, building industry influencers, and business executives as we explore fundamental shifts in our collective psyche resulting from the pandemic, and the urgent choices that we need to make to create a just, sustainable, and climate-safe system—one that balances economic vibrancy with social equality and environmental stewardship.
Fill out the form on this page to register.
Registration is Free!
---
Brought to you by:

Sustainability Symposium 2021 Agenda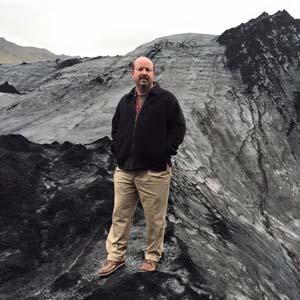 How to Win The New Climate War: The Plan to Take Back Our Planet from the Polluters: Climate Scientist Michael Mann
Human-caused climate change is arguably the greatest threat we face as a civilization. Efforts to attack and deny the scientific evidence have constituted a major impediment to action over the past two decades. At a time when we appear to be moving past outright denial of the problem, we face a multi-pronged strategy by polluting interests to distract, deflect, attack, and divide the climate activist community. This involves, among other things, (a) efforts to deflect attention from systemic change and regulatory policy solutions to personal behavior, (b) doomist framing that disempowers us by exaggerating the threat in such a way as to make catastrophic changes now seem unavoidable, and (c) the promotion of false solutions that seek to enable the continued burning of fossil fuels that is at the very root of the problem. It is important to recognize while there is great urgency in acting, there is also agency. There is still time to for us to avert the worst impacts of climate change if we act now and we act boldly. I will discuss what we can do to fight back, emphasizing the importance of both urgency AND agency in efforts to save our planet.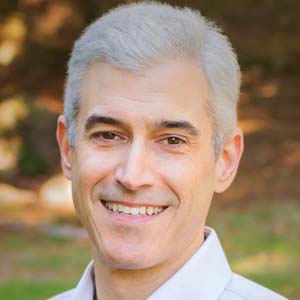 Net Positive, sustainable business expert and author Andrew Winston:
Gigatrends and the Net Positive Imperative: How businesses thrive in a volatile time by helping the world thrive. The world is healing from the pandemic, but vast challenges remain – accelerating climate change and growing inequality threaten everyone's well-being. Business has the tools and opportunity to help solve the world's problems, and thrive by doing it. Based on the upcoming book, Net Positive, this talk looks at the seismic changes sweeping the world, and the principles and practices courageous companies will use to build thriving, net positive businesses that give more than they take.
We Are Entering the Climate Decade, Venture Capitalist Andrew Beebe
A long boom of climate tech is just getting started, and will provide steady, consistent opportunities for growth in the coming decade. This transition to an economy free of carbon emissions will be big, and the reasons why are already in clear view: consumer and corporate demand, lower cost and higher performance (for both generation and storage), an aligned policy and regulatory environment, with the money showing up and the next generation of leaders demanding it. The biggest opportunities will cut across four main areas: electrifying all mobility, advancement of carbon accounting and trading, transformation in building construction, and a dramatic shift in the supply chain.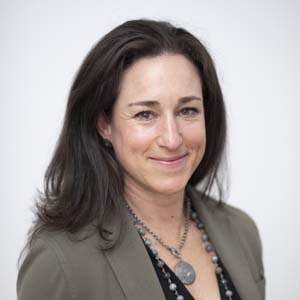 State of the Building Industry, Green Builder Media CEO Sara Gutterman
Let's face it, the coronavirus has irreparably changed the building industry. Among many other changes, it has enhanced digitization, expedited the adoption of a wide spectrum of technologies, created new efficiencies, and shifted the top influencer position to Millennials. It's important to understand how these shifts will impact the industry from both the home buyer side as well as the builder side.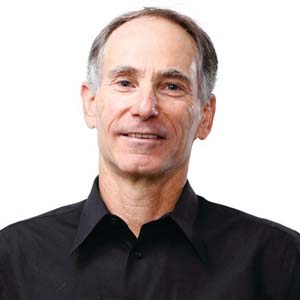 Why the Housing Industry Is Long Overdue for Disruption, Architect and building scientist Sam Rashkin
Virtually every major industry has experienced or is in the process of experiencing disruption. Housing in the United States has been able to sit on the sidelines with its first-cost dominated business model and uniquely disaggregated industry—but not for much longer. The convergence of factors like soaring lumber costs, labor challenges, and materials shortages are causing substantial pain in terms of burden, cost, and lost opportunity. At the end of the day, high-performance is not enough to survive. Are you ready for transformation?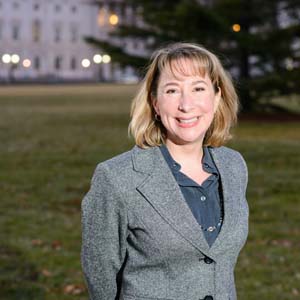 Climate Action in the 117th Congress: Advancing the Equitable, Resilient, Clean Energy Revolution: House Select Committee on the Climate Crisis senior counsel Samantha Medlock
The climate crisis presents existential threats to key sectors, which must adapt to respond to needs and remain viable and relevant; but the opportunities are available to deliver innovative solutions and products that respond to needs and address the compounding injustices of pollution, disinvestment, and climate threats. Work is already underway across the Congress and the Biden Administration to support a national recovery that engages US capabilities across sectors to build life-sustaining jobs and center environmental justice to accelerate the development and deployment of measures to advance sustainability, resilience, and preparedness. This session will provide an update on our progress to date and identify ways for leaders in sustainable building to engage.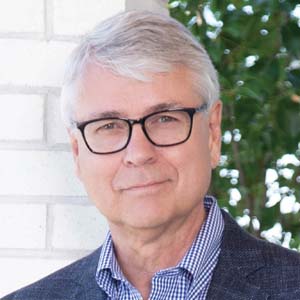 Vanguard Leadership: A New Day for the Building Industry Thrive CEO and Founder Gene Myers
Thrive Home Builders has won just about every sustainability award that the industry offers. In this session, 11-time Grand Winner of the U.S. Department of Energy's Housing Innovation award, 8-time winner of ENERGY STAR Certified Homes Markey Leader award, 5-time winner of the U.S. Environmental Protection Agency's Indoor airPLUS Leader award, 3-time winner Green Builder Media Home of the Year award, and our 2021 Sustainability Superhero, Myers will share insights into the leadership skills that have enabled him to pioneer carbon-neutral homes, craft an exceptional business, foster operational excellence, and create life-long relationships with channel partners and customers.