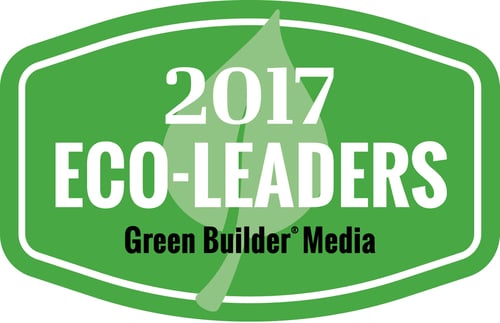 From aggressive greenhouse gas emission reductions to net-zero goals to active community outreach, this year's Eco-Leaders are actively pursuing sustainable initiatives and community leadership roles befitting of their status as manufacturing giants.
Targeting power and water use in its manufacturing plants and beefing up recycling programs, these Eco-Leaders are working hard to give back at least some of the natural resources that they are extracting from the planet.
While some are undergoing serious in-house manufacturing sustainability changes and improvements, others are generously sponsoring eco-friendly industry programs or serving on sustainable committees.
By empowering its employees to get involved as well, these companies are working hard to make a difference.
—Barbara Horwitz-Bennett