Need Help With Your Company's Sustainability Messaging?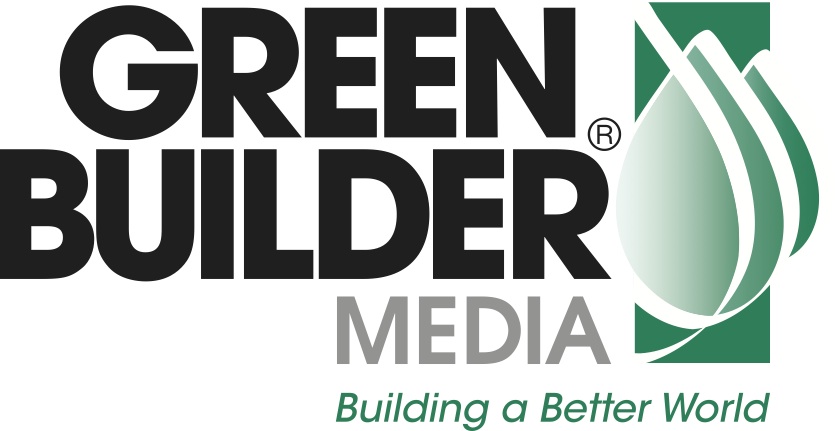 Your company has committed to becoming more sustainable but how do you get your messaging out? We can help!
Green Builder® Media, LLC is the leading media company in the North American residential building industry focused exclusively on green building and responsible growth. With a comprehensive suite of print media, online options, demonstration homes, case studies, training and education vehicles, and live events, Green Builder Media assists building professionals prepare themselves for the new green economy.
Fill out the form on the right and someone from our team will contact you!