Fill out the the form on this page to follow The Align Project, a Rendezvous with Reality, and learn how we can align our lifestyles with our values and environmental realities.
We'll also send you information about Kasita's dwelling units: everything you need from a smart space, and nothing you don't.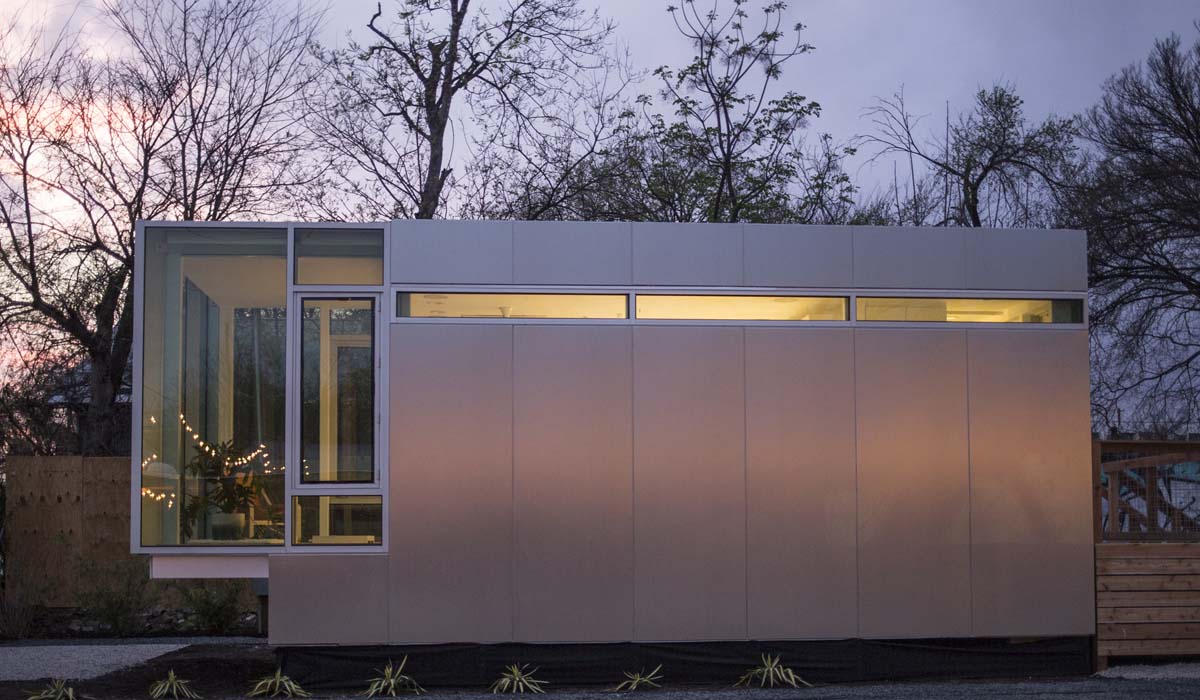 Your information may be shared with project sponsors.