The Drax power plant, a partially converted coal burner, hopes to expand generation by 2.4 million tons of wood pellets a year. And guess who they're counting on to fill the bill?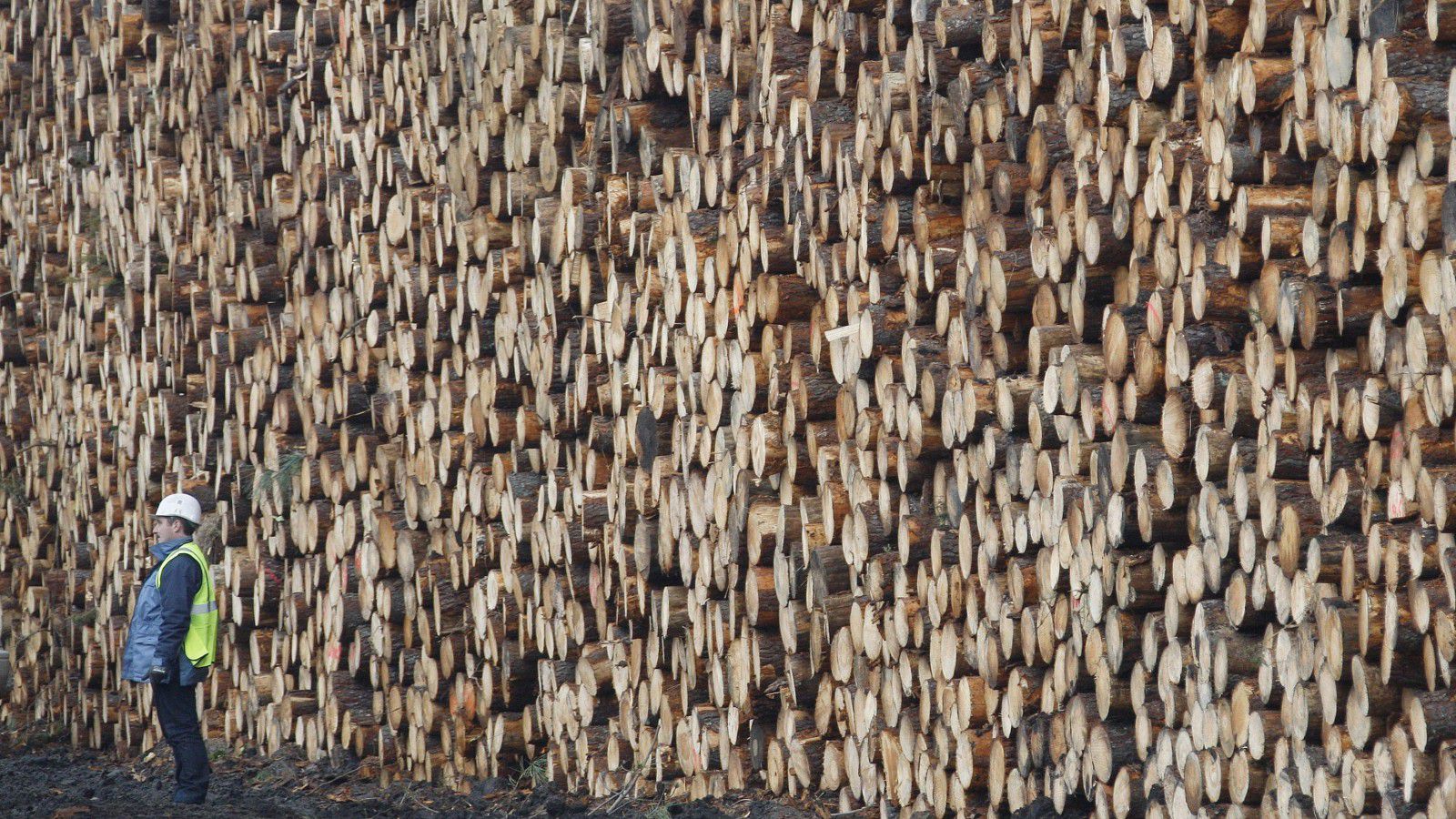 An article published by Quartz (qz.com) this morning caught my eye. As I scanned it, one paragraph specifically grabbed my attention:
"Demand from the Drax conversion project could significantly distort competition in the biomass market," the Commission says .Drax argues there's plenty of wood in the US, from which it sources most pellets. A spokesman for the company told Quartz that US Department of Agriculture data showed an annual surplus of about 50 million tonnes of material from forests in the southeast United States alone."
We've written previously about the possible threat to U.S. forests that an expanding European and Asian market could have, and this is more evidence that the Europeans see us as the way out of their fossil fuel conundrums. It's time for more serious look at current and future levels regulation of wood pellet exports overseas. We're already seeing our fresh water supplies in the U.S. compromised by foreign corporations such as Nestle (Poland Spring). How long before overseas biomass companies start buying up vast tracts of land where they can farm forests like corn?
It's also important to look at ALL of the hidden environmental costs of biomass export. For example, vccording to www.carbonfund.org, a diesel container ship contributes .10 lbs. of CO2 per ton, per mile. Each ton of pellets moved from Portland to Spain (2,342 miles) for example, would add 234 lbs. of CO2 to the atmosphere, before it's burned. Put that in your biomass burner and smoke it.