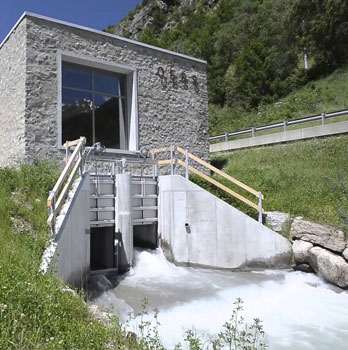 Note from GB Editor: An interesting criticism of hydropower, in comparison to other renewable sources of power. It's important to keep in context, however, that the worst contributors to Climate Change are places such as Poland, where massive amounts of coal are still being burned. Any renewable source, including hydropower, is a welcome alternative.-MP
Dr Peter Harrop, Chairman at IDTechEx, has recently written the below article questioning hydropower and its alternatives.
Hydropower takes years to install and it can drown vegetation creating years of methane, a potent greenhouse gas. Dams have burst in three countries recently. Fortunately many better options are available or emerging. The strong trend now is to making electricity where you need it, from your solar watch to your village microgrid. Both are evidence of another trend which is the ability to move your zero-emission electricity generation.
Read More