A new carbon-removing machine in Iceland is set to remove 50 metric tons of C0
2

a year. But a few small PV arrays do the same thing—over time—at a fraction of the cost.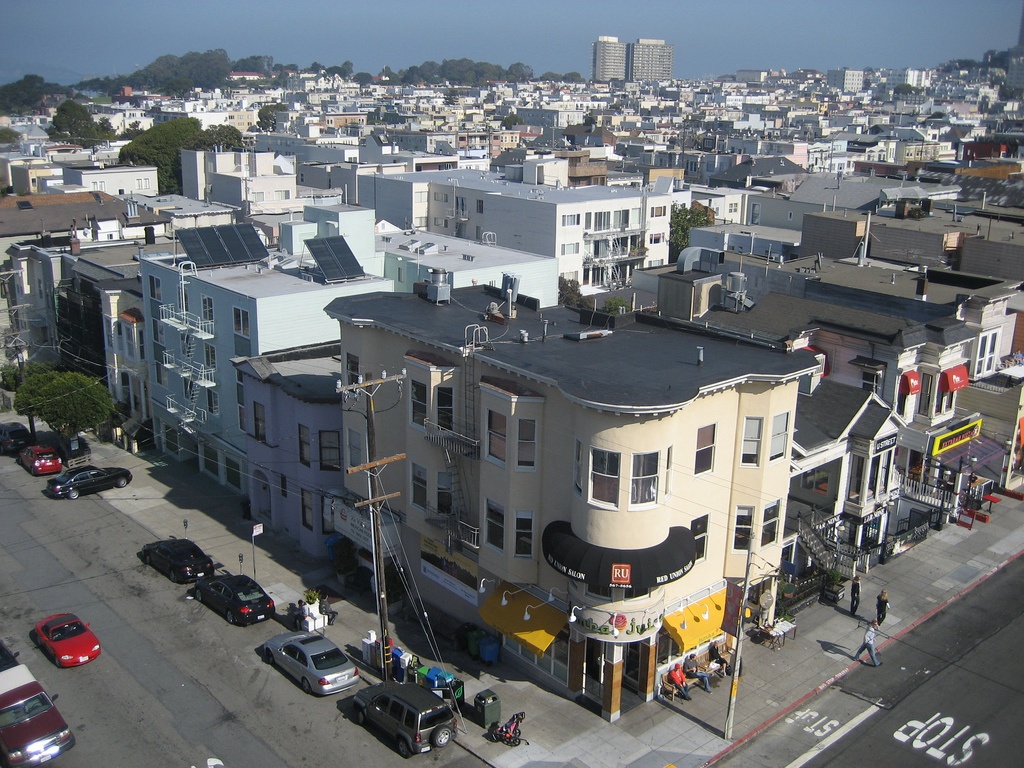 The first of a new kind of carbon sequestering plants opened in Iceland this week, as reported by Grist:
"Climeworks, which will begin operations at a facility near Zurich, Switzerland, plans to compress the CO2 it captures and use it as fertilizer to grow crops in greenhouses. The company wants to dramatically scale its technology over the next decade, and its long-term goal is to capture 1 percent of global annual carbon dioxide emissions by 2025."
But if you read the find print about this brave new world of carbon capture, this plant will not actually result in any "negative emissions." In other words, no CO2 will be semi-permanently extracted from the atmosphere. Instead, the company plans to sell the harvested carbon back to greenhouses etc. for use in agriculture. The company claims that at some point they will get into the negative emissions business, but not yet.
The potential unwanted repercussions of technological solutions to CO2 in the atmosphere are many, and growing. Polluting industries, and anti-environmentalist politicians such as the Trump administration can easily misuse the public's weak understanding of CO2 capture to their advantage. As Common Dreams notes, "Technological CO2 extraction methods have "large risks and uncertain feasibility. If large fossil fuel emissions are allowed to continue, the scale and cost of industrial CO2 extraction, occurring in conjunction with a deteriorating climate and costly dislocations, may become unmanageable. Simply put, the burden placed on young people and future generations may become too heavy to bear."
A much more affordable and simple solution, however, lies within easy reach: rapid conversion to solar pv power. Consider that even a residential array can essentially mitigate about 10 tons of C02 a year. Five rooftops can accomplish what the Swiss machine is doing. The company says that it would need to build 250,000 of these plants to remove 1% of global CO2 emissions. The cost to remove the emissions would be about $400 per metric ton, for each ton, for as long as the machines operate, plus $20 per ton for storage of the negative emissions.
Now look at solar panels. Take the five residential installations I mentioned. Say each installation costs about $20,000. That's a total installed cost of $100,000. In year of purchase, the cost per ton of C02 removal would be $20,000 a ton. But after that, it drops to ZERO. Put another way, with each year of operation, the cost per ton for negative emissions would be divided in half, so by the seventh year of operation, the PV panels would reach parity with the CO2 machine. And price per ton would CONTINUE to drop throughout the life of the panels.
Seems like a no-brainer. The fastest, most affordable path to negative emissions is the rapid transition from fossil fuel to solar PV, not massive spending on massive machinery that is likely to encourage a "business-as-usual" approach from industry.
Grist's story is HERE