The Propane Education & Research Council's Propane Training Academy has a new online course available that offers construction professionals insight and analysis of the many options for residential heating systems.
The online course, A Comparative Analysis of Residential Heating Systems, will count toward continuing education credits from the American Institute of Architects, National Association of Home Builders, National Association of the Remodeling Industry, and the U.S. Green Building Council.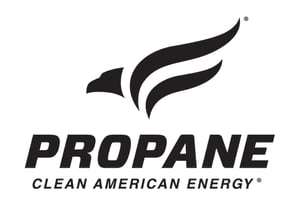 "When selecting and installing a new HVAC system, there are many factors for builders to consider, including reliability, operating cost, performance, and purchase price," said Jesse Marcus, PERC director of residential and commercial business development. "This course helps construction professionals sort out the best heating choice by comparing system costs, efficiency levels, energy prices, comfort impacts, and the severity of the climate in which the installation is taking place. It also includes key findings from an extensive technical analysis of the energy, economic, and environmental results of various heating systems."
Construction professionals can take the course for free. Through the course, attendees will:
Learn how a variety of residential heating systems compare in terms of initial costs, operating costs, carbon emissions, paybacks, and performance.
Understand how higher efficiency HVAC equipment compares to standard equipment.
Learn about the differentiation of carbon emissions between various heating systems, depending on energy source.
Learn how to determine what types of HVAC systems may be most appropriate to specify, depending on geography and other factors.
To access the library of online courses, participants must first register for free to become a member of the Propane Training Academy by visiting PropaneTrainingAcademy.com.