Solar Activists in the state hope that existing solar customers will be able to keep the rates they signed up for.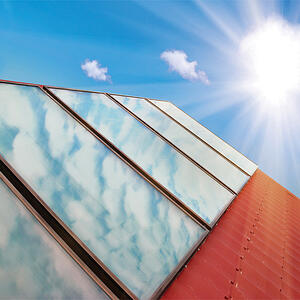 Saying that it's time for the solar industry to stand on its own, Nevada has phasing out solar subsidies.
From FoxNews:
In a controversial decision, the state is phasing out that subsidy over the next 12 years, a move being met with protests, lawsuits and even a failed bid to put the issue before voters. Last week, Nevada's Supreme Court ruled that a referendum from solar activists challenging the decision would not be allowed on the November ballot.
The changes and challenges are now being watched carefully by other states and the solar industry as a whole – as it could signal a shift away from government support for solar energy.