The SMART program, while still controversial, includes provisions that reward solar arrays that can continue to provide power when the sun isn't shining.
As reported by Herman K. Trabish for Utility Dive: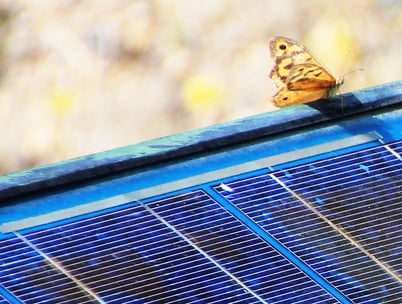 "Through SMART, solar projects of different types would be eligible for different incentives. Arrays of 1 MW or more in all utility service territories would be eligible for 100% of the first auction's clearing price. Projects of less than 1 MW would get from 110% to 230% of the clearing price."

in addition:

"Projects that combine solar and battery storage would be eligible for a variable adder designed "to enable storage to be properly valued when paired with solar," according to DOER. Battery systems that store the most solar output and deliver it over the longest durations would qualify for adders of over $0.07/kWh. Systems that store the least output and discharge for the shortest durations would get adders under $0.03/kWh.. ...

The program aims to add 1,600 MW of various types of solar capacity, setting the base incentive price for the first 100 MW through a competitive bidding process."
Read the complete article about the SMART program in Massachusetts at Utility Dive.