A look at how batteries can make or break solar energy.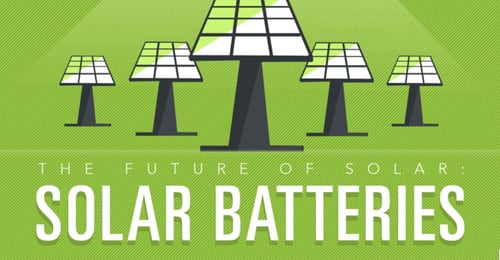 As solar power generation increases, focus turns to energy storage. An infographic from the New Jersey Institute of Technology breaks it down for us.
From progrss.com:
As cities look to become increasingly circular, one of the biggest challenges they must contend with in increasing reliance on renewables is the challenges posed by energy storage, or batteries. In spite of the strides made in the sector in recent years, advancements in renewable energy in the future will be driven primarily by advances in battery storage technology. It is estimated that the battery market will reach $250 billion by 2040, with EVs being the primary drivers of the battery industry. And while researchers at MIT have suggested that firebrick – an age-old way of making clay bricks that can withstand high temperatures – could potentially act as a revolutionary force in energy storage, it will take multiple solutions to truly mainstream renewables.
Read the complete story and view the infographic here.