Over 40 National Groups Representing the Environmental, Labor, Veterans, Renewable Fuels, and Progressive Communities Demand Congress Repeal $40 Billion in Wasteful Oil Subsidies as Big Oil Continues to Fuel Climate Denial
Americans United for Change reports on an open letter to Congress from over 40 national organizations questioning why planned phaseouts of tax credits for Wind Energy aren't applied to the fossil fuel industry.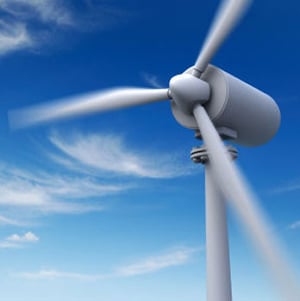 From Kat Lucero:
For wind power, the two incentives will decrease in value over the next few years and end by 2020. Those provisions, which needed annual congressional reauthorization, spurred the growth of wind power ever since the credits became part of the tax code nearly 20 years ago.
"This pair of tax credits have been instrumental in helping renewable energy break into the big leagues, but Congress left in place subsidies for the mature oil and gas industry," according to Greg Dotson, vice president of energy policy at the Center for American Progress (CAP) during a July 14 conference call unveiling a new coalition of 42 organizations fighting tax preferences for the industry.
You can read the entire briefing, with audio, on Americans United for Change.