On SolarCity earnings call he says "It's not a thing on the roof, it is the roof."
Musk explains that if you have to replace your roof every 30 years or so, why not go the extra mile with a solar one.
From the CNNMoney article: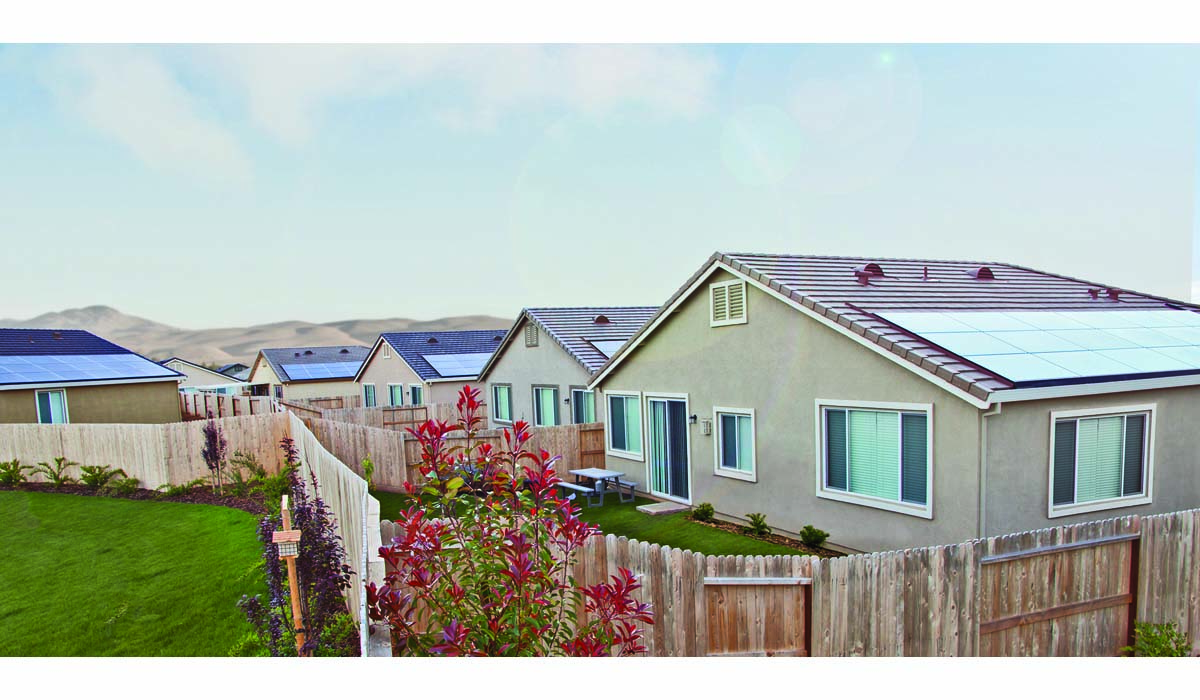 Tesla made a $2.6 billion bid to buy SolarCity this month to unite two of Musk's businesses into an "integrated sustainable energy company."
"That they are separate at all, despite similar origins and pursuit of the same overarching goal of sustainable energy, is largely an accident of history," Musk wrote in his updated "master plan" posted to Tesla's website last month to explain why the two companies should merge.
In that post, Musk first teased his long-term plan to build "stunning solar roofs" with SolarCity's technology and have them "seamlessly integrated" with Tesla's home battery storage technology.
For more, read the complete article from CNNMoney.