The State of Maine, where I live, is one of the most heavily wooded U.S. States. We've been through periods of clearing, heavy foresting, fires and pests that have rocked our forest, but never set it back enough to keep it down. The reality is that a lot of us already use biomass to get through the winters, in the form of wood stoves and pellet burners. But only about 10 percent of Maine homes heat exclusively with wood. And that's just fine. We can go on like this indefinitely without impacting the overall tree cover in the state. In fact, even if the whole state decided to switch to wood and pellet burners, we could manage our forests and not end up living on a giant golf course.
But we're a connected world, and therein lies the problem.
Much of the rest of the world have squandered, used up, or sold off many of their biomass renewable resources. Natually, they're starting to look to the U.S. for low-cost fuel sources such as wood pulp. In moderation, this type of trade is fine, but experience suggests that moderation will not win the day when there's big money to be made.
When I visited Ireland four years ago, I met with execs from their peat-harvesting industry. They're almost down to zero remaining peat. That's right, the age of the peat fire, a major source of household heating, is coming to an end. So what will they replace it with? If the British are any indication, they'll be looking for Biomass, shipped over from the U.S.
For a more detailed look at what's already happening, check out this article from Tech Insider: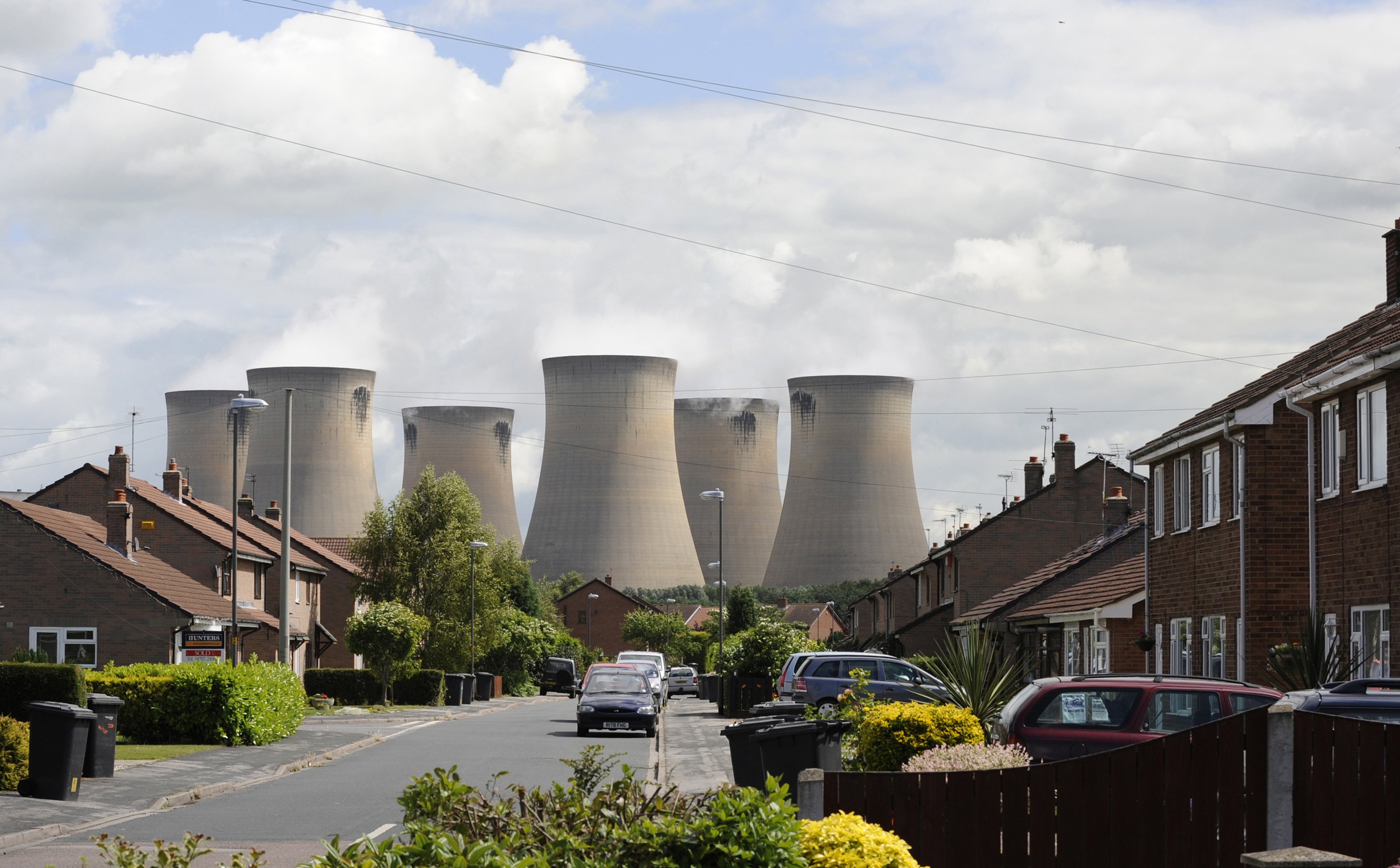 Drax Power Station in the UK is a huge biomass consumer. In the U.S., there's a move to convert coal plants to biomass, but research suggests this may not be any cleaner—and it will require vast amounts of pulp or other organic material.