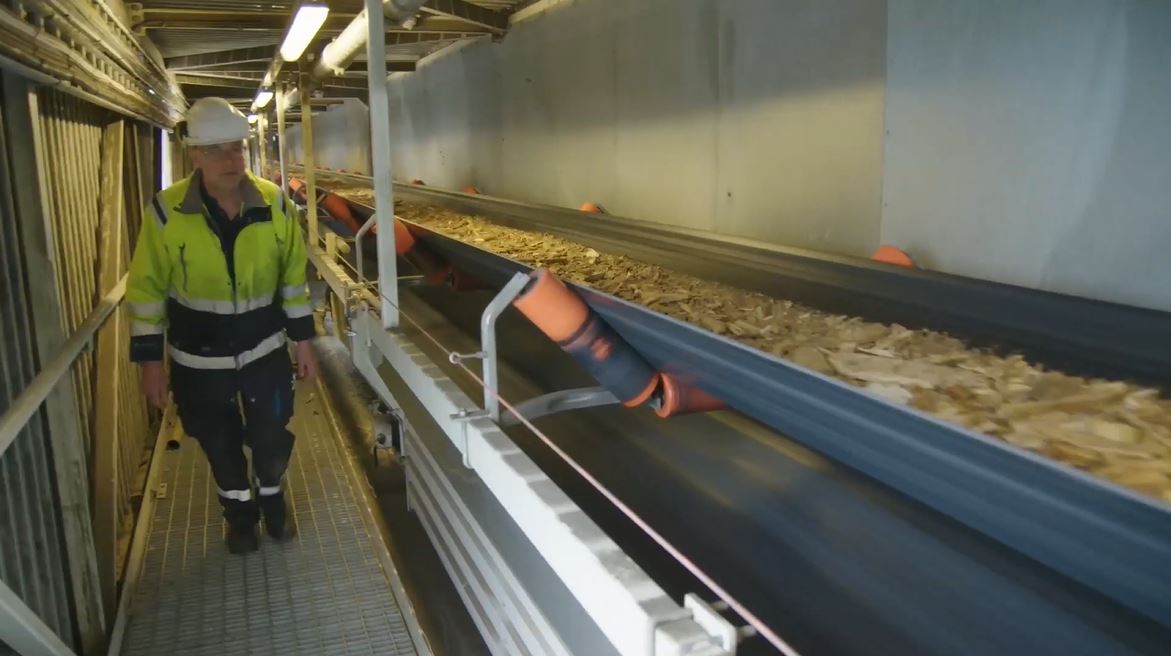 District heating has proven to be a convenient and
sustainable way to recover energy and reducing greenhouse gas emissions.
The global temperature is predicted to rise 1.5 °C above the pre-industrial level until 2050. This might sound small but will have an extreme impact on our planet. Latest studies state that 46% of greenhouse gas emission in Europe are from generating heat for homes and businesses. To lower this impact, an old concept experiences a comeback : district heating.
Read More