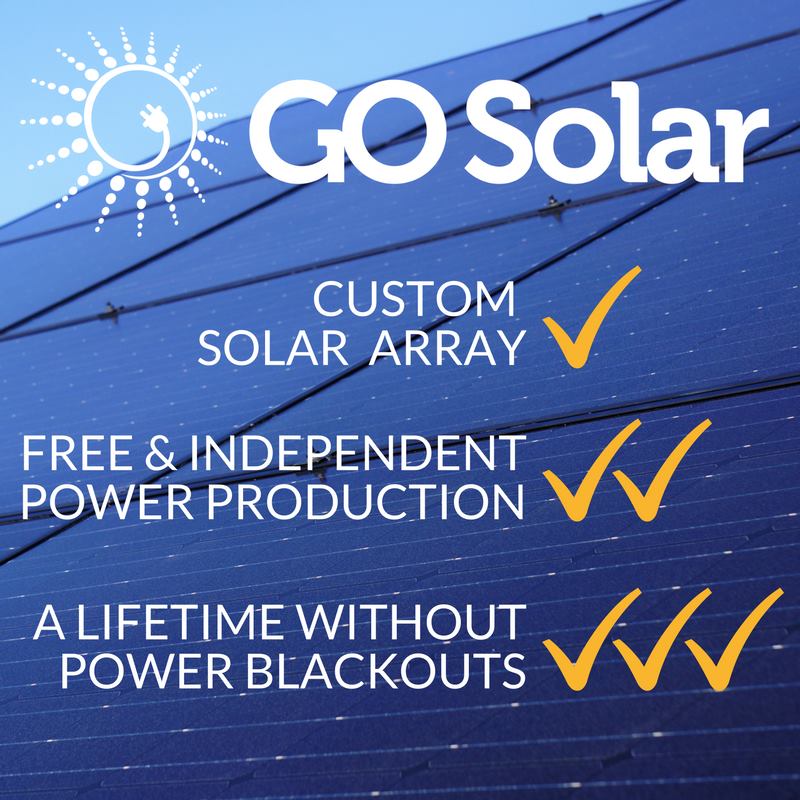 As a solar company CEO, the author has learned many unexpected lessons about a form of energy seemingly different yet related to solar energy – energy in the workplace.
I know how to manage people's electricity usage within the walls of their homes, helping them reduce power bills and establish energy independence. But that's just the beginning of the technical jargon to which I've grown accustomed: I know conduits, alternating currents, direct currents, PV, kilowatt hours, and transduction like the back of my hand. I could probably teach and certify electricians if I wanted to.
However, nowhere in the bucket of solar and electricity knowledge I've acquired over the years can I find solar energy lessons more important than the ones I've learned about human energy while working as a CEO.