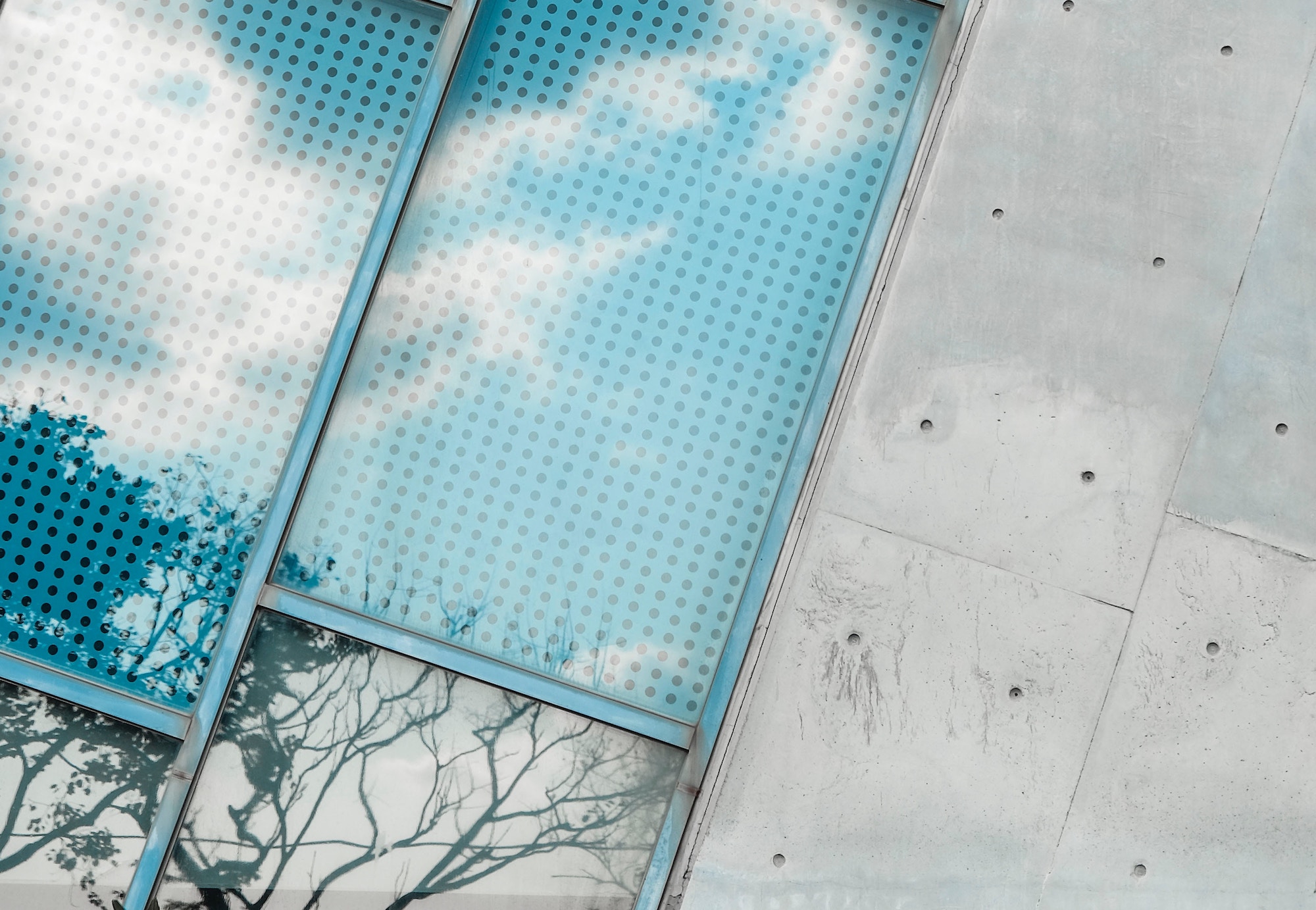 The STARDUST's Lighthouse city of Tampere, Finland will host the
first residential area in Europe powered by a remote photovoltaic plant.
The City of Tampere, partner of the European project STARDUST, will be home to a new residential area in the Ilokkaanpuisto district. The peculiarity of this area is that energy will be provided by a photovoltaic power plant located 25 km away and owned by the local residents themselves. This concept, based on the so-called "remote energy production", is new to both Finland and the rest of Europe.
Read More