The Arizona Corporation Commission (ACC) denied several anti-solar rate proposals for UNS Electric customers.
As with other utilities around the country, UNS Electric attempted to limit the growth of rooftop solar with fees and other rate hikes.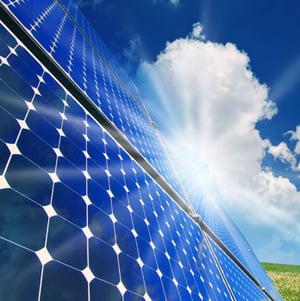 From EcoWatch:
Following a thorough assessment of testimony from diverse stakeholders, the ACC preserved net metering and rejected mandatory demand charges until after conclusion of a separate docket that is assessing the value of local solar power.
The ACC did approve a 50 percent increase to the fixed charge, which will impact solar and non-solar customers alike.
All in all, this week's decision will keep the way clear for UNS Electric customers to go solar, delivering reliable power, cleaner air and local jobs to communities throughout Arizona.
Read more on this development on EcoWatch.