Decarbonization in the Building Industry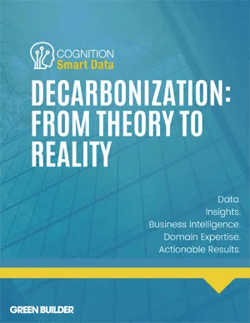 Exclusive Report: Decarbonization–From Theory to Reality
This timely report on the state of decarbonizing the building industry includes information on:
The top three ways companies are decarbonizing.
New decarbonized building products for today's homes.
What consumers will pay for to lower their environmental footprint.
What building pros are doing to decarbonize their businesses and the homes they build.
A review of advanced decarbonization technologies.
CarbonTech and ClimateTech Innovations.
Fill out the form on this page to get your free copy.
This report is sponsored by: